BBC Radio 1 announces new names and times for nations shows
BBC Radio 1 today announced a revamp of its Nations shows which will see the arrival of exciting new talent and a new time slot for the programmes.
From 9 January 2011, the current two-hour Nations shows that support the best new unsigned, underground and under the radar music from England, Wales, Northern Ireland and Scotland will move from Wednesday (into Thursday, 12am-2am) to Sunday (into Monday) from 12am-2am.
In addition, for the first time BBC Radio 1 will simulcast one in three of the shows across a nation and England. This will happen on a rotational basis with each of the three DJs (from Scotland, Wales and Northern Ireland) being given the opportunity to boost their show's profile to a wider audience.
Alongside Rory McConnell (Northern Ireland), two new presenters are set to host the programmes in Scotland and Wales. Ally McCrae, 23, joins Radio 1 to present the show in Scotland and Jen Long, 25, will front the Wales show.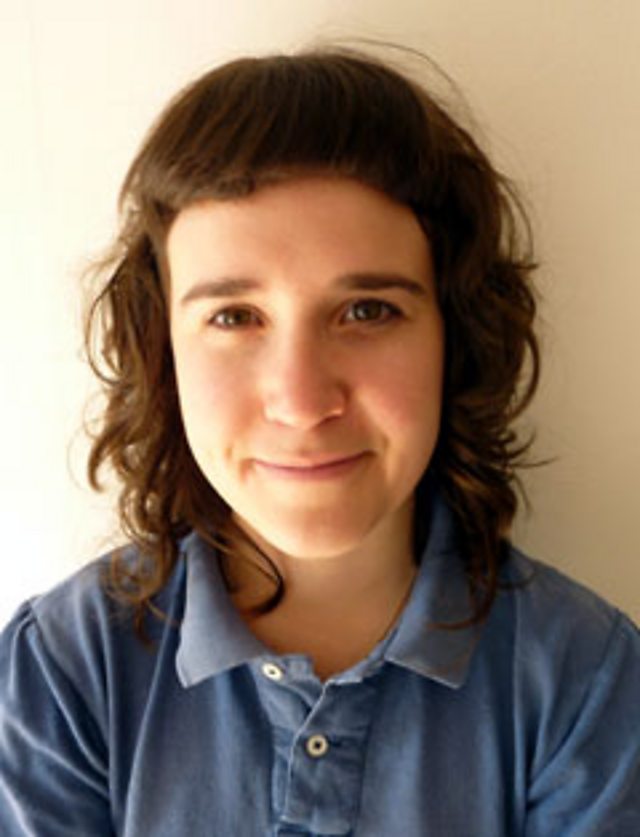 Jen Long
Jen is the broadcast assistant on the current Wales show and this is her first presenting role. She says: "I'm incredibly honoured to be taking over the show in Wales and really excited about all the amazing new music I'll get to inflict on people's ears. It's gonna be awesome."
Ben Cooper, Deputy Controller, BBC Radio 1, says: "The BBC Trust asked us to appeal to the next generation of young audiences, and within that to look for the next generation of new talent - and Ally and Jen are just that.
"Ally's enthusiasm and local knowledge is extremely impressive so we look forward to him bringing this to Radio 1 and Jen's passion for music and experience will ensure the show continues to champion the best in new music coming out of Wales.
"I'd like to thank Vic and Bethan for their passion and commitment to unearthing new music in Scotland and Wales respectively. They've made a great contribution to the station and we wish them well for the future."
As a result of the changes, Radio 1 will bid farewell to Scotland's Vic Galloway and Wales' Bethan Elfyn who, over the past eleven years, have played a pivotal role in shaping the station's commitment to new music. Both presenters remain in the BBC family with Vic on Radio Scotland and Bethan on Radio Wales.
Bethan Elfyn says: "After over 11 years at the helm, I'm sad to say I'll be leaving the post, but happy to see that there are exciting plans for the show and a continued commitment to music from Wales, indeed best of luck to my successor Jen Long whose has a wonderful energy and passion for music.
"I'm proud of the roll call of bands we've seen come through the studios including Lostprophets, Bullet for My Valentine, Funeral For A Friend, The Blackout, Kids In Glass Houses, Los Campesinos!, High Contrast and most surprisingly probably, Duffy. More recently Race Horses, Cate Le Bon and Islet are all quickly becoming the most talked about acts in Wales."
The Nations shows on Thursday 30 December will be a broadcast of each of the presenters' favourite ever show and on Thursday 6 January there'll be a 'United Nations' special featuring all the presenters together from a live gig.
The new Nations show replaces the two-hour catch-up zone in the Radio 1 weekend schedule; and Huw Stephens will present the Wednesday night (into Thursday) 12am-2am slot.