Thespian puppets breathe new life into Shakespeare at Wales' beauty spots
Nobody is praying for the emergence of summer more than the Taking Flight theatre company, who will be touring some of Wales' most stunning historic settings with their new outdoor production of A Midsummer Night's Dream from 3 May.
But rain or shine the company will not be deterred from staging its new interpretation of the popular Shakespeare comedy, which features puppets, live music and song, in a tour including dates at the Gnoll Estate Country Park in Neath, Laugharne Castle and the Blaenavon Ironworks in Torfaen, to name a few.
Taking Flight specialises in working with fully inclusive casts, so disabled, sensory impaired and non-disabled actors perform together.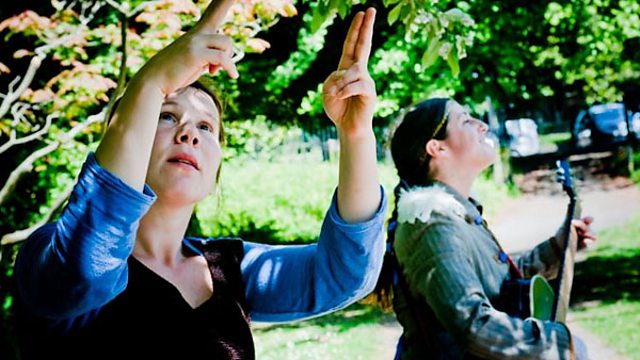 Image from the 2011 Easter tour production, Branwen's Starling. Photo: Taking Flight
Its founders Elise Davison and Beth House decided to set up the company after they ran a course with The Back Up Trust, a charity working with spinally injured people.
Elise, who is directing A Midsummer Night's Dream, told me that the idea was to create productions of such high quality and featuring such talent that the various disabilities of the cast became irrelevant to the viewers.
She said: "We never wanted that pat on the head or aaahh factor or people to say 'That's good for a company with disabled actors'.
"We wanted to challenge those misconceptions and say 'What's the difference?' and be judged on our merits while making the arts more accessible.
"Our performers are excellent role models for young disabled people who may perceive a career in the arts as impossible - nothing is impossible, sometimes you just have to find a different way of looking at it.
"Our actors are all professional and are cast because of their talent and suitability to a role."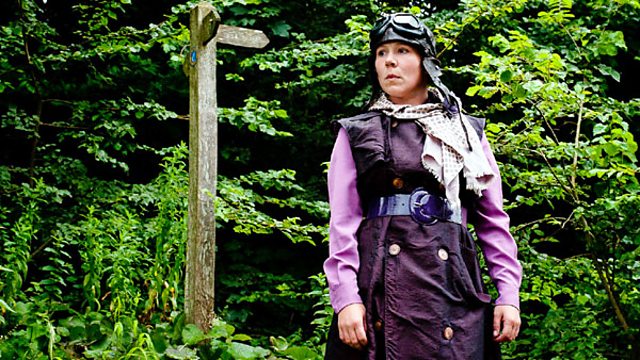 Taking Flight's production of Twelfth Night (Summer tour 2011). Photo: Taking Flight
Elise says she makes no changes to how she rehearses a piece beyond simple tweaks to enhance accessibility, and always takes one of the cast members who is a wheelchair user along with her when she recces performance sites.
A Midsummer Night's Dream will also be accessible for a broad spectrum of audiences as all performances will be supported with British Sign Language or Sign Supported English and there will be audio description available at selected venues.
Visually impaired members of the audience can also get in touch with the company ahead of performances to arrange 'touch tours' and those with learning disabilities who may find the experience a little worrying can also meet the cast before the show.
Elise said: "They will be able to feel the different textures of the costumes and meet the cast so they can identify their voices when they are on stage.
"The design and colour of the show is also created so visually impaired people can access it.
"We don't want there to be that fourth wall because theatre shouldn't be frightening. It's there for everybody."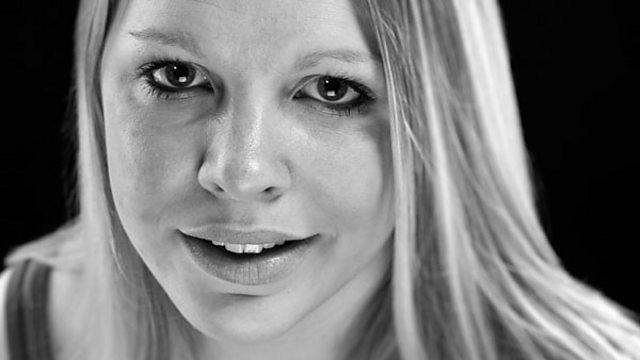 Actor Cara Readle
Several of the characters will be played by puppets and many of the cast will play instruments to accompany a musical score that has been written especially for the show.
The production also stars Cara Readle from The Story of Tracy Beaker, who has cerebral palsy.
A Midsummer Night's Dream tours from 2 May to 8 June – full details of the tour can be found on Taking Flight's website.