Tim Davies talks about his Venice Biennale experience
Artist Tim Davies will give a talk this Wednesday about representing Wales at the 2011 Venice Biennale, one of the most prestigious and influential events on the international contemporary visual arts calendar.
Davies, who is the head of fine art at Swansea Metropolitan University, represented Wales this year at the 54th International Art Exhibition of the Venice Biennale, which took place between June and November.
In Wednesday's talk at the university, which is open to the general public and free of charge, Davies will discuss his work and experience at the Biennale.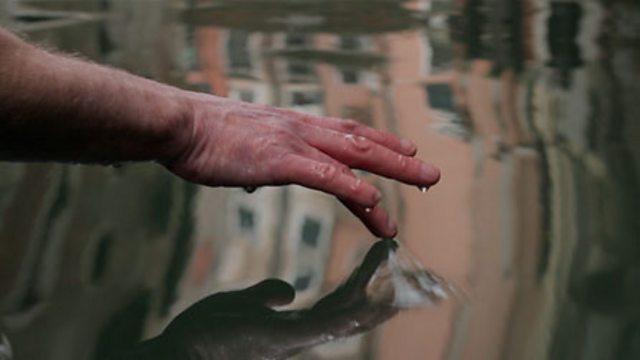 Detail from Drift by Tim Davies. Image courtesy of the artist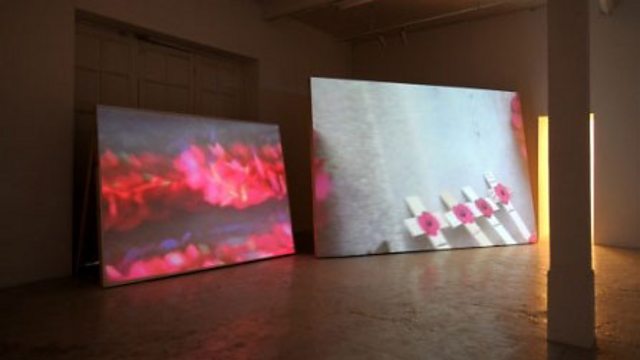 Detail from Cadet series by Tim Davies. Image courtesy of the artist
Tim Davies will speak at the Swansea Met's Dynevor Centre for Art, Design and Media (in Lecture Theatre 1) this Wednesday, 9 November, at 12.30pm. For more details visit www.smu.ac.uk.