Friday: Dry and bright. Some high cirrus clouds around 25, 000 ft making the sunshine, hazy at times. Very good visibility though and top temperatures between 17 - 20 Celsius.

Winds are generally light and variable, mainly from the East or North East. Pressure is high around 1039 mb. Sea temperature around 16 - 17 Celsius.

Tonight: Dry with clear skies apart from a little high cloud. Turning cool. Temperatures inland will fall as low as 5 Celsius but nearer 10 on the coast. The odd mist or fog patch will have formed by dawn.
BBC Proms in the Park in Swansea: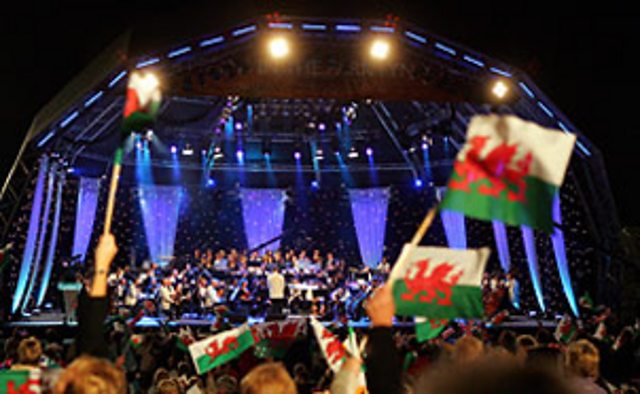 Saturday
: Any early mist and fog will soon lift leaving plenty of sunshine. Some wispy high cloud in the morning but blue skies in the afternoon.
It should turn pleasantly warm with highs of between 17 -21 Celsius with a light east to north-easterly breeze.
So perfect weather for a picnic at the
BBC Proms in the Park
on Saturday evening at Singleton Park in Swansea but turning cool once the sun goes down.
Sunday
: Dry with some cloud (Stratocumulus) in the north and east. The best of the sunshine in the south and west. Top temperatures 17 - 21 Celsius with a light north-easterly breeze.
Have a great weekend and enjoy the sunshine!
Derek