Has the heat gone out of this 'barbeque summer'?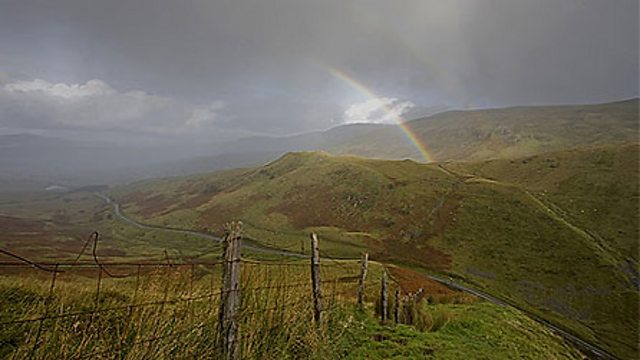 Photo: Rory Trappe
It would be easy to accuse the Met Office of getting it wrong but to be fair they never said it would be a long, hot summer in the first place, although the headline 'Odds on for a BBQ summer' probably gave the wrong impression.

The seasonal forecast issued back in April predicted a warmer summer with temperatures higher than average and rainfall near or below average for the three months of summer. The forecast did not rule out the chances of seeing some heavy downpours at times but a repeat of the wet summers of 2007 and 2008 is unlikely.

After a long, cold winter and two wet summers in a row we pinned our hopes on a good summer this year. And Flaming June did live up to its name on a few occasions. Overall temperatures in Wales in June were above average.
Sunshine amounts were above normal and overall it was slightly drier than normal with 90% of the average monthly rainfall. At Wimbledon the championships were virtually rain free, with the best weather at the tournament since 1995!
July started off hot with temperatures as high as 28 Celsius, 82 Fahrenheit but overall it's been a disappointing month. Sunshine below normal with more than double the average rainfall but there is still time for things to get back on track during August.

The updated outlook for August is mixed but there is a hint of some better weather! Time will tell but maybe if we pray hard enough the jet stream, which is currently right on top of Britain, will move away to the north where it belongs and we will get a decent dose of high pressure, sunshine and temperatures high enough allowing at least one more BBQ before Autumn arrives!

Links:
http://news.bbc.co.uk/weather/forecast/10209/
http://www.metoffice.gov.uk/science/creating/monthsahead/seasonal/2009/summer.html
Derek