Great Lives: Stan Stennett
A new TV series from BBC Cymru Wales begins tonight, showcasing some of Wales' best known and loved stars of stage, screen and the arts.
In the first episode of Great Lives, presenter Kim Howells meets Stan Stennett - one of Wales' most original and talented stage performers. In a career spanning almost 70 years Stennett has performed for generations of audiences throughout the world.
Stennett looks back at a life which began in humble surroundings on a small farm on the outskirts of Bridgend in 1925. As a young boy, he was always looking for an opportunity to entertain, and following his de-mob from the army at the end of World War Two he became a star as a comedian and musician on the variety circuit, which took him to venues throughout the UK.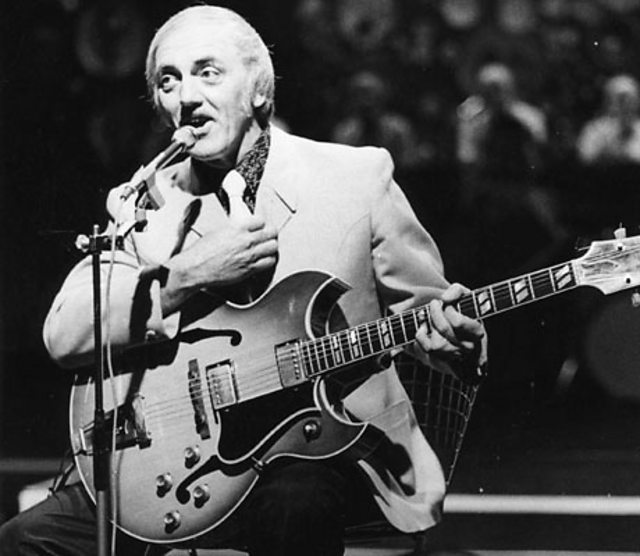 Stan Stennett
He had his first break in television as the resident comic on The Black and White Minstrel Show, which was followed by leading roles in soaps including Crossroads and Coronation Street.
As well as regular stage shows and occasional cameo roles in films and television productions, Stennett continues to enjoy his passion for flying aeroplanes. At the age of 85, he has no intention of bringing the curtain down on a great life.
Watch Great Lives on BBC One Wales at 10.35pm tonight, Monday 9 May, and on BBC iPlayer for the subsequent seven days after transmission.
Kim will meet two other Welsh stars in the series, Victor Spinetti and Molly Parkin.
Additional links