National Theatre Wales present The Weather Factory
In their latest production, National Theatre Wales tackle a subject that every good Welsh person likes to natter about - the weather.
NTW have collaborated with Fevered Sleep and Galeri for the show, The Weather Factory, which has been created entirely on location in a single three-storey house in Penygroes, north Wales.
The Weather Factory packs a year's worth of weather into one ordinary yet magical place, celebrating the natural geography that makes Snowdonia the engine room of the Welsh climate.
The production is designed for adults and children aged nine years and up, and aims to approach the timeless question of the weather with a lively and magical curiosity.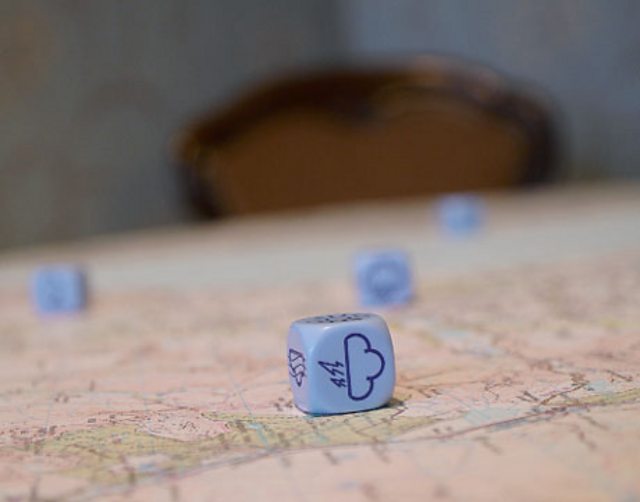 Image taken from National Theatre Wales' The Weather Factory. Photo: Dewi Glyn Jones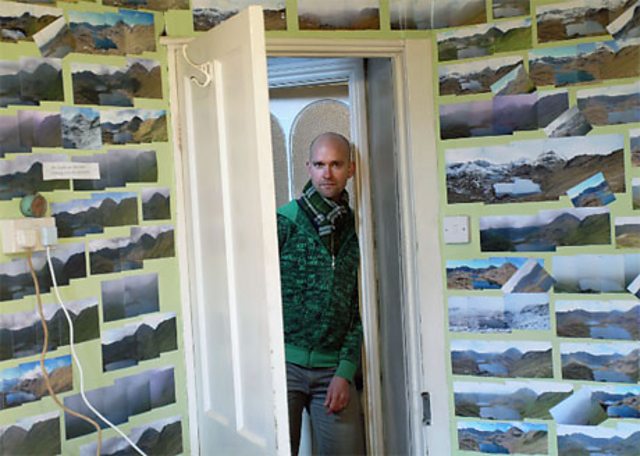 David Harradine, the creative director and co-designer of the The Weather Factory. Photo: Dewi Glyn Jones
The Weather Factory runs from Tuesday 7 to Friday 24 December, Tuesday to Sunday. The unusual location means that the maximum audience for each show, of which there will be six per day, is just six people.
For more information on The Weather Factory, and to see what other productions are in store in the new year, visit www.nationaltheatrewales.org.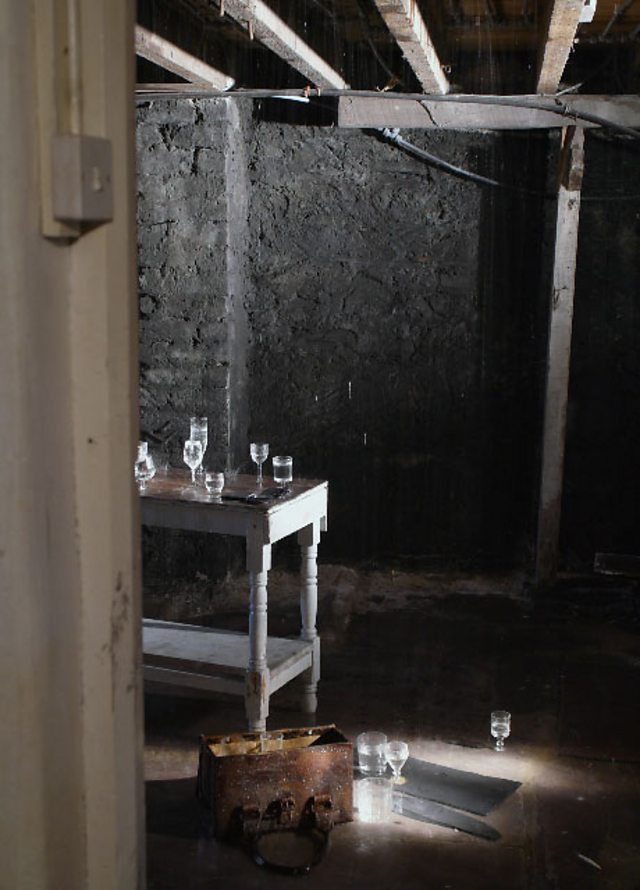 Image taken from National Theatre Wales' The Weather Factory. Photo: Dewi Glyn Jones