They say that if you want to feel better about yourself, attend a reunion. There you'll see how rough the others of your age look. I'll have the chance this week when I attend my old college rugby club's 60th anniversary.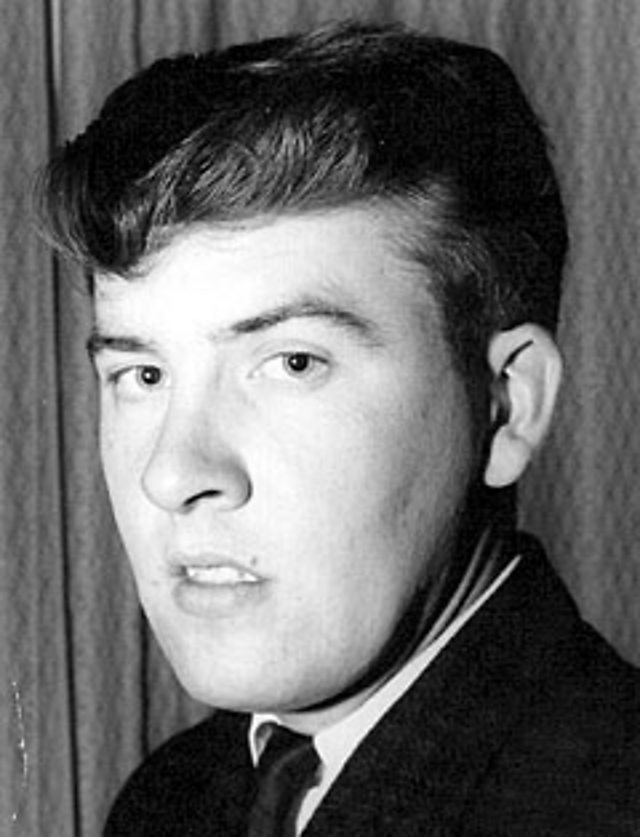 Not that I was ever a gifted rugby player. I was, and still am, your definitive 'Second Team' man... or maybe the third team, if the blood flow wasn't reaching the Commonwealth regions of the body in any given week.
Mind you, my old college, Cardiff Training College, or UWIC as it is now, was a strong PE college with a great tradition in rugby football. Players such as Clive Rowlands, Dewi Bebb and David Nash, all Welsh internationals, had preceded us and, years later, the likes of Gareth Edwards, JJ Williams and Ryan Jones were to grace the college teams.
I was not a PE student, and the vice principal, Mr Eric Thomas, an upstanding gentleman in every way, did have problems with two sub-species of the student body: girls and non-PE types. In fact, he took us lesser mortals of the male wing aside and pleaded with us not to make the place untidy and unkempt. Considering Thomas Gilmour Nimrod and myself, he had a point.
In fact, I was only to be chosen for the college rugby teams three times in the three years that I was there, on all occasions for the Third team may I add, and that was because there was a nasty bout of gastro-enteritis in the college and they were choosing anyone who could stay away from a toilet for at least four hours.
Oddly enough, they were so short one week, I was made captain, and I scored a try. I've still got the blades of grass in a box at home now, just to prove it. It was in the winter of 1963, a winter so cold we could walk across, and play rugby, on a frozen solid Roath Lake for well over a month.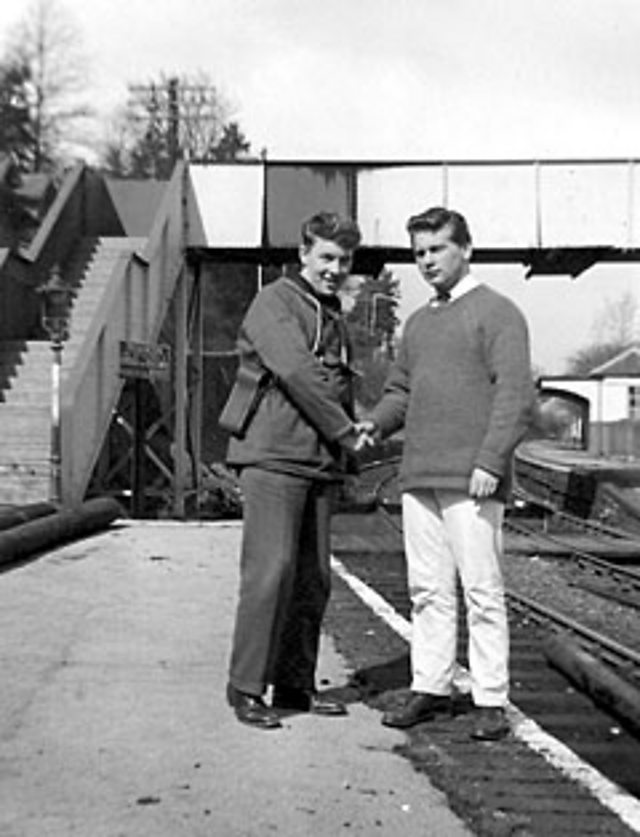 For all my failings on the fields of battle, the students, God bless them, did elect me student president in our third year and I rewarded them at a conference of college student delegates at Manchester in 1963. It was the year of 'The Big Experiment'.
It had been decided to allow girls to visit the boys' rooms, and vice versa, twice a week, for an hour and a half on a Wednesday evening and for two hours on a Sunday afternoon, on both occasions after a heavy meal.
At the conference in Manchester, the delegate for Trinity College, Carmarthen, of all places, had spoken from the platform on the subject of the experimental visiting. He pleaded: "We in Carmarthen think it's all too much, all this visiting. We can't take it, so I move a resolution that we reduce the hours or stop it altogether."
I was a galvanised coiled spring and I was on my feet in a flash with a counter resolution: "I move that the experiment is continued, Mr Chairman, with a a view to future assessment and a possible expansion." It was carried in a wild wave of enthusiasm, with whoops and cries of delight all around the conference hall. I was a hero, in Manchester... and back in Cardiff Training College.
Roy
Roy Noble is bringing his famous storytelling skills to a computer near you as part of the BBC First Click campaign - aimed at encouraging people to take their first steps to getting online. If you know somebody who needs help to get online, call the free BBC First Click advice line on 08000 150950.