One plant in particular is only found on Anglesey; this is the only place on earth where it is found, so be careful where you tread!
The plant in question is known as the 'spathulate fleawort' and is a rather plain yellow flower, not dissimilar to a tall daisy with yellow petals - I'm sure that will annoy botanists everywhere, so apologies!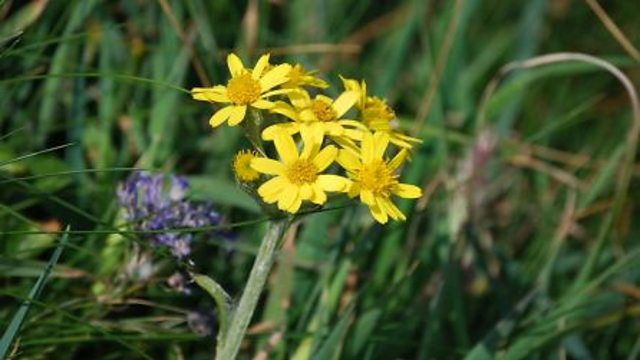 Personally I prefer reds and purples... and that's about as technical as I'm going to get,
as my knowledge of coastal wild flowers is abysmal.
The aptly-named birdsfoot trefoil can also be found here as well as sheepsbit scabious, ox eye daisies, bell heather, tormentil, rock sea spurrey and gorse.
You have to hand it to botanists for coming up with such fabulous names: sheepsbit scabious?
This conjures up all sorts of images in my mind, none of which I can repeat here, but the name doesn't do this pretty blue flower any justice.
I photographed a lovely plant last night, which to my untrained eye resembled a succulent and left myself and the RSPB wardens a bit baffled as to what it was.
The best way to describe it was like a small clump of red coral with white tips.
Had I discovered a new species which I could now name? 'Gullus mutatus maximus'...

Sadly no, it was actually an english stonecrop which hadn't yet flowered but was very pretty nonetheless.
I've included a few photographs from my walk so see if you can work out what some of them are. I've already given you a few clues.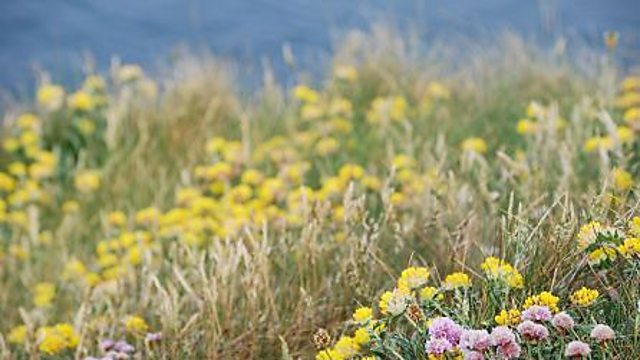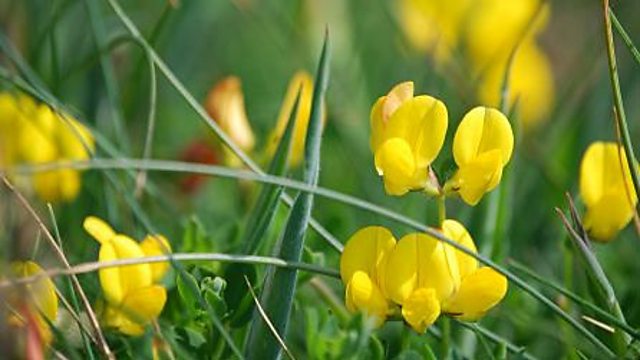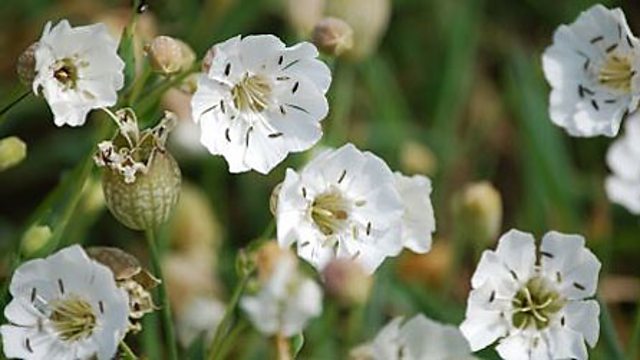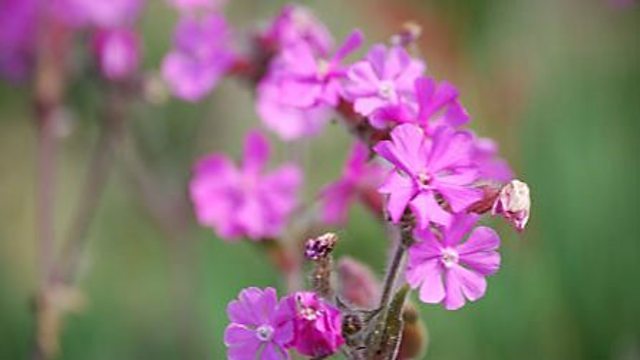 I'll leave you with an old folk saying: "when gorse is out of bloom, kissing is out of season".
Gull
Links