Writers' Day at Dylan Thomas Centre, Swansea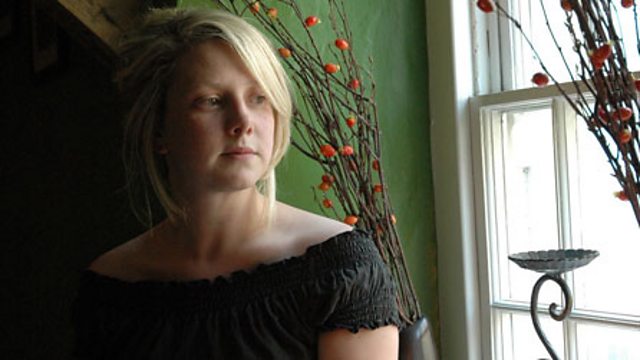 Photograph of Fflur Dafydd © Chris Reynolds

Representatives from Welsh publishers will be present as well as staff of the creative writing departments of both universities, including Professor Stevie Davies, Dr Jeni Williams, Dr Fflur Dafydd and Nigel Jenkins. Plus, poet and singer-songwriter Paul Henry is set to read some of his poetry and discuss his experiences of publishing.
This is a free event to be held on Thursday 17 June. To secure a place contact the Dylan Thomas Centre, or visit the Academi website for further information.
Feel free to comment! If you want to have your say, on this or any other BBC blog, you will need to sign in to your BBC iD account. If you don't have a BBC iD account, you can register here - it'll allow you to contribute to a range of BBC sites and services using a single login.
Need some assistance? Read about BBC iD, or get some help with registering.