Helen's Heart: From denial to determination
"What state do you live in? Denial." - Bill Watterson 
I was definitely in denial. I have spent most of my adult life deflecting comments about my weight by laughing at myself, before anyone else has had the opportunity to do so. People who have criticised me as 'fat' have hurt me, but I have never let them know.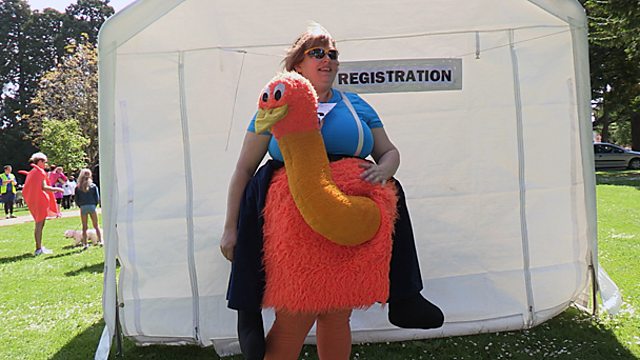 People who have criticised me as €˜fat€™ have hurt me.
I have been saved by the advent of the internet, where you can buy anything, in any size, with anonymity, without having to pretend to be grateful for being directed to the 'plus size' section of a clothes shop upon entry. I have had short periods in my life where I have been a 'normal' weight, but these have really been stressful times for me, so I haven't associated the concept of being slim with being happy, and they haven't lasted long.
I have (and always will have) an absolute love of food and cooking, coupled with an enjoyment of entertaining. I had previously never owned weighing scales. I also have a responsible job, a busy family life, and very little time to call my own. So all in all, finding myself at the age of 44 with a heart condition, and being 18 and a half stone (too big to have heart surgery) should not have really come as a huge shock. 
It did, though.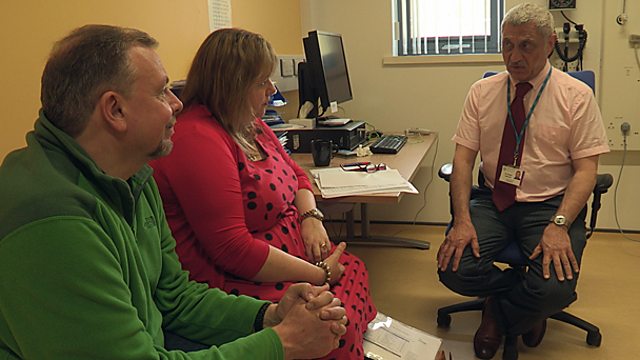 I have experienced so many emotions during this journey.
The day that my consultant told me that I had two paths I could follow – one leading effectively to the mortuary – will go down in my personal history as the most pivotal of my life. I thought about my husband, children, parents, friends, pets.  I thought about all the things I wanted to do in life and how this might now never happen for me. It was as though I suddenly saw myself as others must see me – and I did not like what I saw. I decided that I had to act. 
I have experienced so many emotions during this journey – it has been hard, hilarious, tenuous, triumphant. It has made me very grateful that I have the backing of an incredible family and angry that others, who don't, may struggle to find a voice to make themselves heard on their own journeys. 
I have realised, with some fury, the stigmatisation that society affords people who are overweight. I have had vast amounts of contradictory advice along the way, but have learnt that to succeed, you have to find your own path and your own motivation. I now understand that in the end, you have to really want to do it for yourself – nobody else - and be positive that change can happen.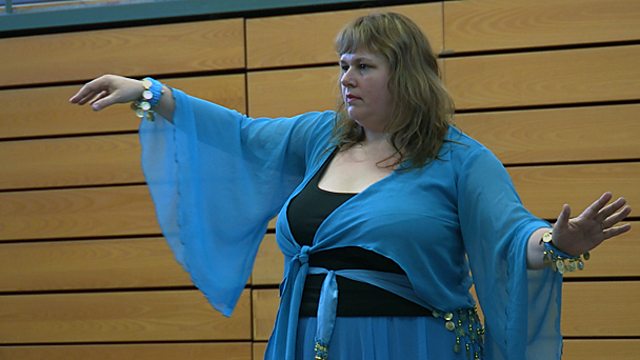 I have spent most of my adult life deflecting comments about my weight.
I never thought I could - or would - turn things around for me. This is a lifestyle choice rather than a diet, and I know this is a life-time choice if that weight is to come off and stay off.  But I have finally started to accept the fact that I will – and suddenly those critics' voices don't seem to be quite so loud any more. I know it isn't over 'til the fat lady sings, but you can be sure that I am not going to be that fat lady. 
Helen Whewell was a central character in the Family Life Swap series.
Find out how to lose weight and keep it off with BBC iWonder.
Live Longer Wales: Helen's Heart is on Wednesday, 6 August, 7pm on BBC One Wales.