Cast unveiled for new series of The Indian Doctor
Award winning BBC drama The Indian Doctor, set in the south Wales valleys during the 1960s, returns for a new series early next year.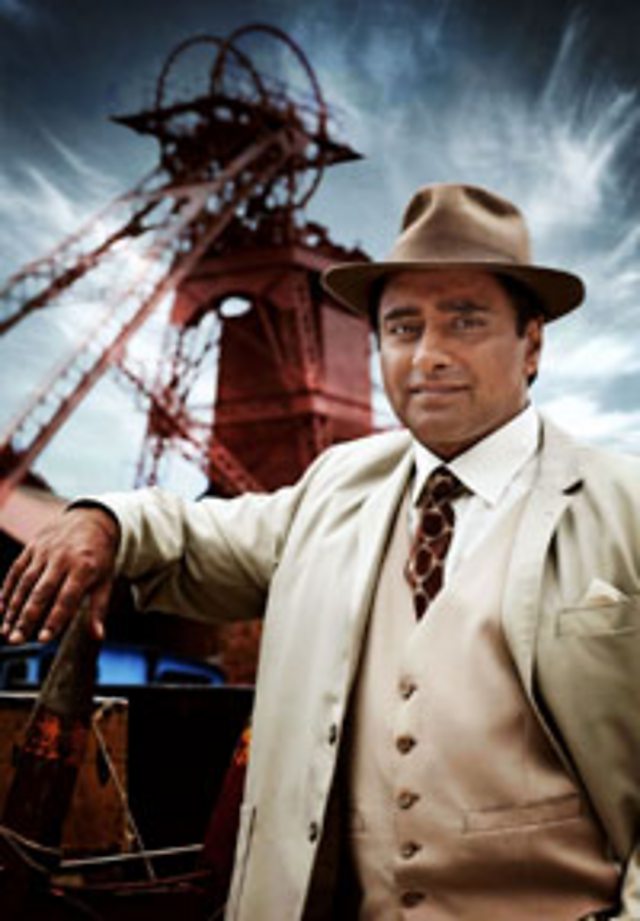 Sanjeev Bhaskar in The Indian Doctor. Photo: BBC/Rondo Media
The cast details have recently been announced, with Sanjeev Bhaskar returning as Dr Prem Sharma and Ayesha Dharker continuing to play his wife Kamini.
New cast members include Mark Heap (Lark Rise To Candleford, Green Wing) who will play Herbert Todd, a self-appointed evangelist who has recently returned to the Welsh village of Trefelin, and Indira Joshi (The Kumars At No. 42, Coronation Street) who will star as Pushpa, Kamini's mother.
Characters from the popular drama that return in the new series include Owen, played by Ifan Huw Dafydd; Megan played by Mali Harries, Sian (Erica Eirian); Gina (Naomi Everson) and Dan (Jacob Oakley).
In the new five part series, which started filming in south Wales yesterday, smallpox hits the mining community and Prem and Kamini have to work together to deal with the deadly disease.
The Indian Doctor is likely to be on TV screens in early 2012 on BBC One Daytime. For further info take a look at the BBC Press Office website.