New Dylan Thomas walking trail in Laugharne
A new walking trail is being developed in Laugharne so that Dylan Thomas fans can read and walk in the footsteps of the legendary Welsh poet.
The trail has been inspired by Thomas' A Poem In October, written on his 30th birthday, in which describes views from woodland paths in the Carmarthemshire town where he lived with wife Caitlin.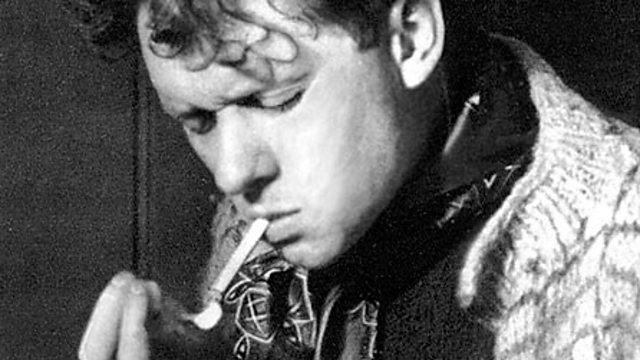 The Laugharne Corporation is behind the scheme and has secured a grant of £12,857 from the Developing Identity and Distinctiveness programme.

The project is set to involve panels of information in and around the town about Thomas' life and works while plaques will also be printed with verses of A Poem in October.
Listen to a clip on the BBC Wales News website as Radio Wales' Gilbert John tries the trail.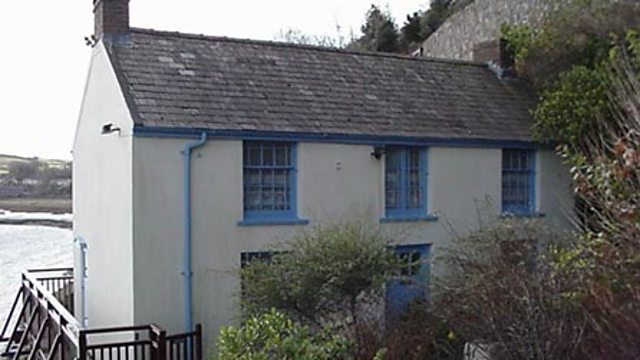 Laugharne is already a huge draw to admirers of the poet, the town being perhaps more associated with him than his birthplace Swansea.
It was the scene of the blossoming of his relationship with Caitlin, and the Boathouse in which the couple lived after it was purchased for them by one of Dylan's benefactors, Margaret Taylor, is now a major tourist attraction. Laugharne is also of course Dylan's final resting place.

Feel free to comment! If you want to have your say, on this or any other BBC blog, you will need to sign in to your BBC iD account. If you don't have a BBC iD account, you can register here - it'll allow you to contribute to a range of BBC sites and services using a single login.
Need some assistance? Read about BBC iD, or get some help with registering.