Meet a Masterpiece at Penrhyn Castle
Penrhyn Castle near Bangor will open its doors later this month for school groups and the general public to Meet a Masterpiece and learn about the art of portraiture.
The event at the castle has been organised as part of the Big Draw, an international campaign that aims to use drawing to connect visitors with museum and gallery collections.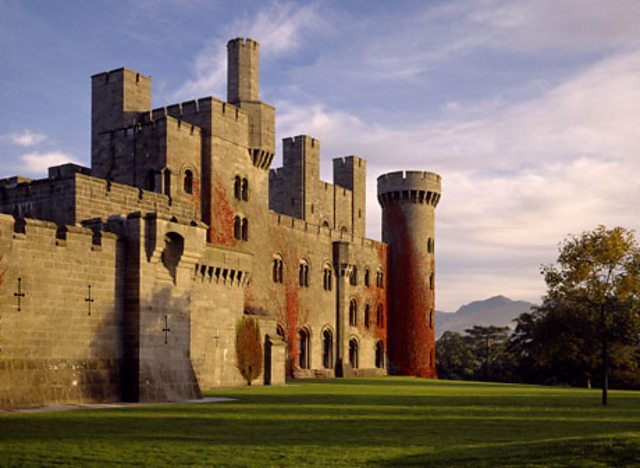 Penrhyn Castle. Photo courtesy National Trust
Meet a Masterpiece is a rare opportunity for an out-of-hours exploration of some of the castle's portraits, paying special attention to Catrina Hooghsaet by Rembrandt (read more about the painting).
Meet a Masterpiece week runs from Monday 11 October to Sunday 17 October 2010. School groups (Year 6 and above) will be able to arrange visits on school days (Monday to Friday, except Tuesday) and the general public days will take place on the weekend of 16 and 17 October.
Booking is essential, so contact the team at Penrhyn Castle for further information.