Last month was the sunniest October in Wales since records began in 1929 with 124.2 hours of sunshine averaged across the country!
Over the next few days, though, sunshine is going to be in short supply...
An autumnal view in Neath by Mike Davies: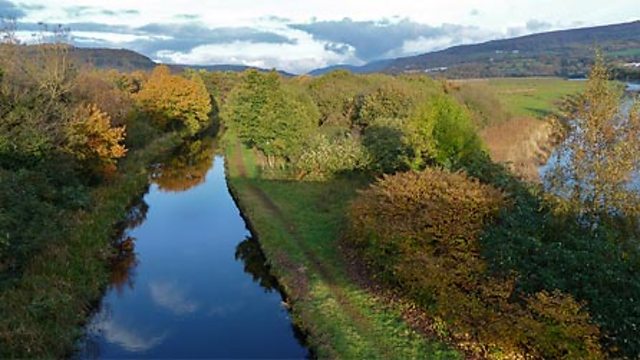 In fact some of us are in for a good soaking with a strong jet stream bringing mild but damp and very moist air in from the Atlantic ocean.
As this warm and moist air hits the hills and mountains it is forced to rise upwards and cool producing more condensation, clouds and heavy rain. Meteorologists call this process "orographic enhancement".
Depending on how strong the wind is and how the moist the air is, rainfall totals on the mountains facing the wind can be more than 10 times greater than down on the coast.
A view from Neyland towards Hobbs Point, Pembroke Dock by George Johns: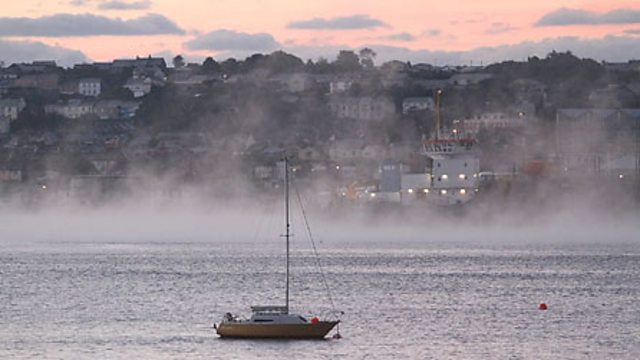 Over the next few days, 100mm or 4 inches of rain is possible on the Cambrian mountains and in Snowdonia so some rivers will become swollen.
It will also be windy at times with strong to gale force winds. Expect severe gales on the hills and mountain tops so if you are venturing out for a walk, stick to the low ground if you can.
Derek