The Big Chill Festival 2010
I'm just back from yet another ramble around the countryside at The Big Chill festival. It was my first visit to the event, and the offer of work, plus the undeniable lure of an airstream caravan for the weekend (next door to Lilly Allen) definitely helped.
Here's my caravan: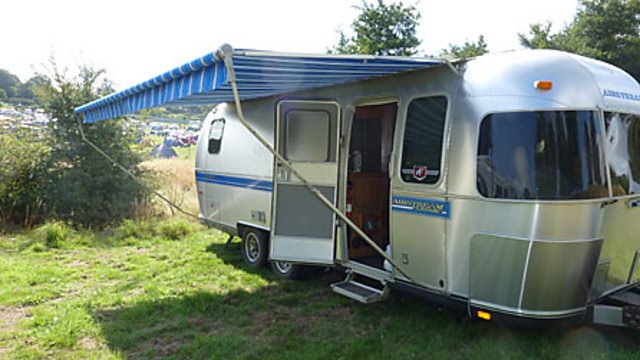 I was hosting and DJing on the main stage, and the line up was eclectic and truly adventurous, mixing world music with current pop. Technically the acts were a feat of human and technological excellence from MIA's visual spectacular show to Mike Patton's 12-piece orchestra for his Mondo Cane project. Most of my time was spent adjusting my mouth from its 'dropped to the floor' position.
A few Welsh acts made it on the bill too from DJs High Contrast and Iain from Kids In Glass Houses, to Gallops and Race Horses - and as an event which is just over the border in Herefordshire, and snug in the Malvern Hills, it was excitingly close to get to. As one of many small boutique festivals around the UK, it's definitely got plenty of quirky ideas, really exciting DJs and late night dance parties, and plenty of beautifull green spaces for chilling!
Here's a few photos conveying the event from my side-of-stage weekend nest.
MIA: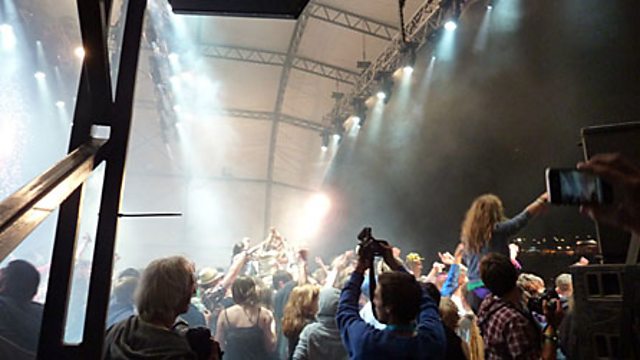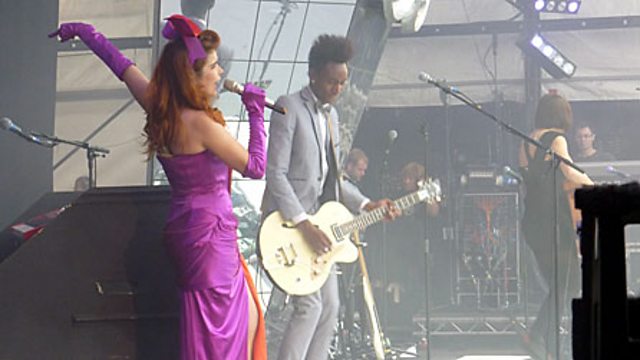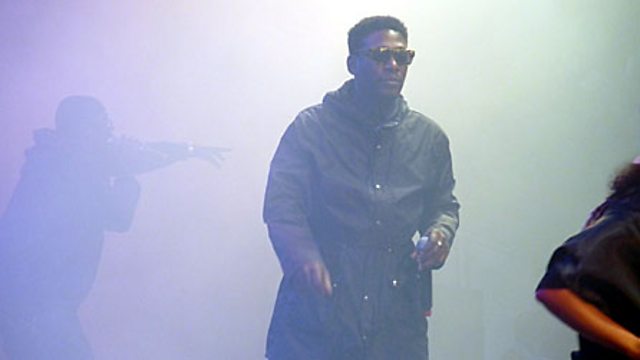 There was also a fun event on the Sunday morning for all those ready to brave the elements and get naked. Renowned photographer Spencer Tunick wanted some volunteers for his latest project. More about that in this news report.
Feel free to comment! If you want to have your say, on this or any other BBC blog, you will need to sign in to your BBC iD account. If you don't have a BBC iD account, you can register here - it'll allow you to contribute to a range of BBC sites and services using a single login.
Need some assistance? Read about BBC iD, or get some help with registering.