Mostyn gallery in Llandudno up for £100,000 prize
A north Wales art gallery is in the running for the Art Fund Prize 2011, the UK's largest arts prize.
The Mostyn gallery in Llandudno has been longlisted for this year's £100,000 prize, which rewards excellence and innovation in museums and galleries across the UK for a project completed or undertaken in 2010.
Mostyn has been selected for the refurbishment and extension of the gallery, which cost £5.1 million and took three years to complete. This announcement follows the recent news that the gallery has won a 2011 Civic Trust Award.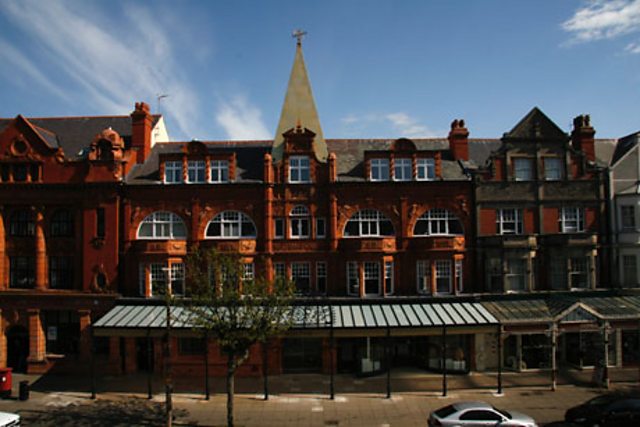 Mostyn, Llandudno. Photo: Hélène Binet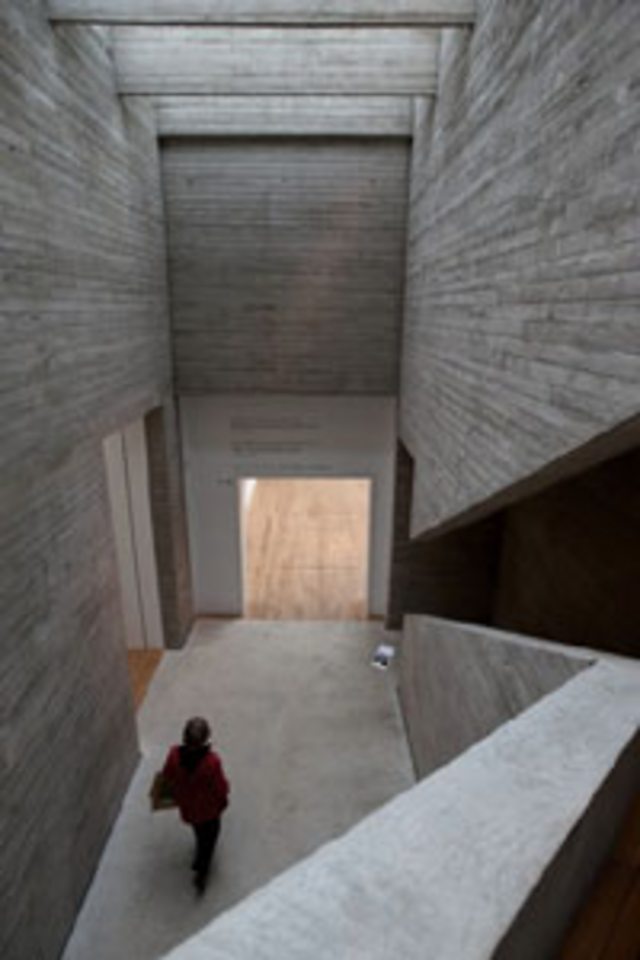 Mostyn. Image: Martin Lyons
The Chair of the judges, Michael Portillo, announced the longlist for the prestigious prize on last night's BBC Radio 4 Front Row programme - listen again on BBC iPlayer.
A shortlist of four museums/galleries will be announced on 19 May, with the £100,000 cash prize awarded to the winner at a ceremony on 15 June.
The other nine long listed institutions are: British Museum, London; Hertford Museum, Hertfordshire; Leighton House, London; People's History Museum, Manchester; Polar Museum, University of Cambridge; Robert Burns Birthplace Museum, Alloway; Roman Baths Museum, Bath; V&A, London; and Yorkshire Museum, York.
The director of Mostyn, Martin Barlow, said: "It is both an honour and a delight to be long listed for the Art Fund Prize 2011.
"The new Mostyn gallery took no less than twelve years to realise, but now we have it we have been overwhelmed by the wonderful response to both the building and the exhibitions in it, and by the number of visitors we are receiving.
"Being longlisted for the Art Fund Prize feels like recognition for all the thought and effort that so many people put into making this building such a great success."
Visit the Mostyn website to see the latest exhibitions at the gallery, and visit www.artfundprize.org.uk to find out more about the prize.