Iwan Gwyn Parry exhibition at Oriel Ynys Môn
Oriel Ynys Môn celebrates its 20th birthday this year, and the gallery is kicking off 2011 with a new exhibition by Anglesey-born artist Iwan Gwyn Parry.
This new collection of work was completed by the artist over a period of two and a half years. The exhibition is based on two primary themes that have inspired Parry over the years: the Irish Sea and specific locations on his native Anglesey.
It will be Parry's first solo exhibition at the Llangefni gallery, following his joint show with artist Darren Hughes back in 2002.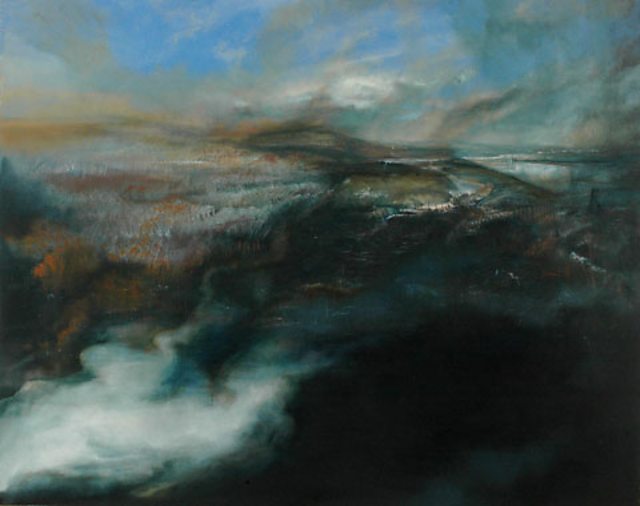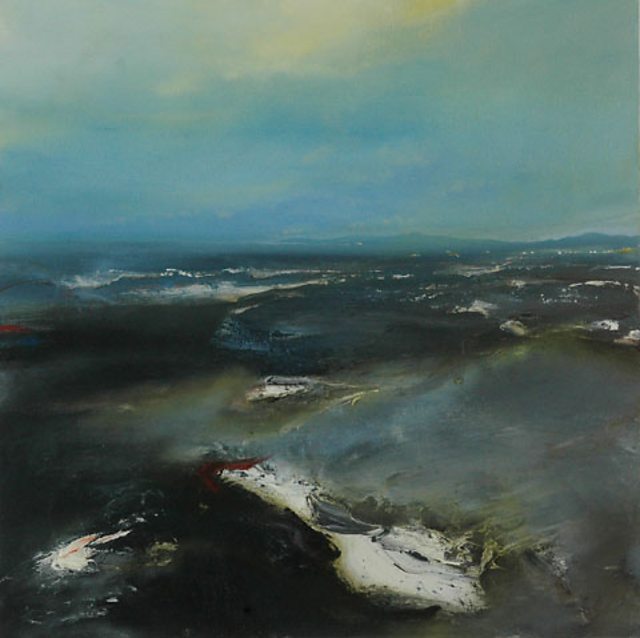 Paintings by Iwan Gwyn Parry. Images courtesy of the artist, supplied by Oriel Ynys Môn
The artist commented: "From an early age the sea around Anglesey has been an important factor in my life. As a young boy my mother used to take me to Holyhead port to see the ferries and trains arriving and departing.
"Our neighbours worked at RAF Valley, one was a Hawk jet pilot, the other worked in the Met Office preparing forecasts, especially the inshore forecast, which can be heard on the late shipping bulletin. In retrospect, I can say that this was an influence which has shaped my thinking and pre-occupations today.
"Life at Four-Mile-Bridge evolved around the estuary and the sea, the changing of the tide, snorkelling, fishing and bird watching around the sheltered coves near the cob or the windy bend of the inland river up towards Cymyran Bay. I remember my time there fondly."
Parry has been a lecturer at Coleg Menai in Bangor since 1994, having studied his MA in Painting at the Chelsea School of Art and a BA degree in Fine Art at the Cardiff Institute of Higher Education.
The exhibition runs at the gallery from Saturday 15 January until Sunday 27 February 2011. And on 21 January, Iwan Gwyn Parry will give a talk at the gallery about his work. For more information, contact Oriel Ynys Môn.