John Cale's Dyddiau Du/Dark Days at the Waterfront, Swansea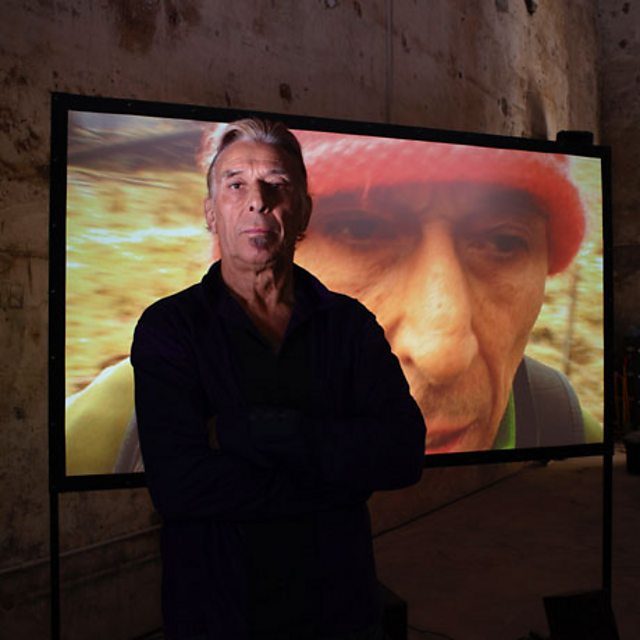 John Cale standing in front of his video installation, 2009. Photography by Prudence Cuming © The British Council
The Venice Biennale is widely regarded as the world's most important international showcase for contemporary art. (Incidentally, the artist that will represent Wales at the 54th Venice Biennale of Art in 2011 has recently been announced as Swansea-based artist and lecturer Tim Davies.)
Cale, from Garnant, is acknowledged as one of the greatest music collaborators and producers to herald from Wales. After just six months of intensive work and preparation, he unveiled a specially commissioned audio-visual installation on 4 June 2009 at an evocative old brewery building on the island of Giudecca, Venice.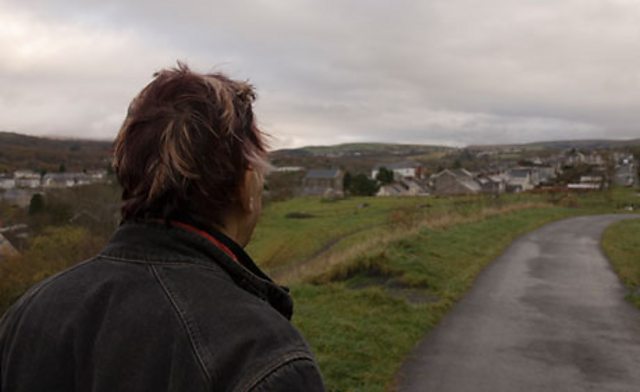 John Cale in Garnant. Photo © Bevis Bowden
The film and sound installation, which takes the form of four episodes in film lasting 46 minutes, was made in several locations across Wales - including Cale's former family home in Garnant - with the collaborations of a choir and young orchestral players.
Dyddiau Du/Dark Days is a reflection of Cale's personal relationship with Wales, the Welsh language and wider issue of communication, and the uniqueness of the bardic tradition of his home nation. Read more on Cale's installation on the BBC Wales Arts site.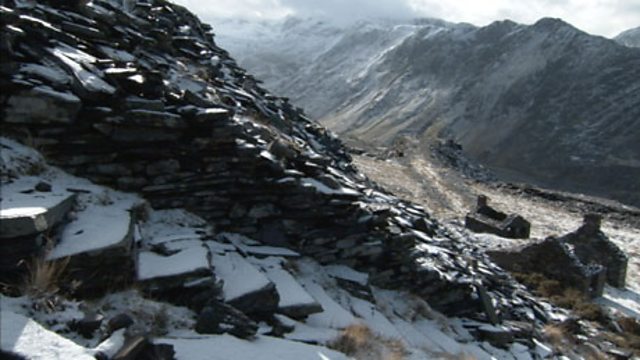 Still taken from John Cale's Dyddiau Du/Dark Days: Dreaming In Vertigo
After its debut showing in Venice, Dark Days exhibited at the MONA FOMA festival in Australia in January 2010 and a live version at the Theater der Welt Festival in Essen, Germany during July.
Dyddiau Du/Dark Days will be on display at the National Waterfront Museum from Friday 8 October to Sunday 7 November, with screenings taking place daily from 10am-4pm.
Following its stint at the National Waterfront Museum, Dyddiau Du/Dark Days will be displayed during the summer of 2011 as part of the opening of the extended new art galleries at National Museum Cardiff.
Additional information