Connie continues her musical journey of Wales
In the second episode of Connie's Musical Map of Wales, star of musical theatre Connie Fisher heads north.
She starts off in Bangor University and finds out why The Beatles visited the area back in 1967. She then travels through Snowdonia and across the Llŷn Peninsula to meet the man who is bringing Bollywood to Wales.
Connie also performs a unique duet with Welsh stargazer Russell Grant in the picturesque Portmeirion. Take a look at some photos ahead of tonight's episode, which can be seen on BBC One Wales at 7.30pm.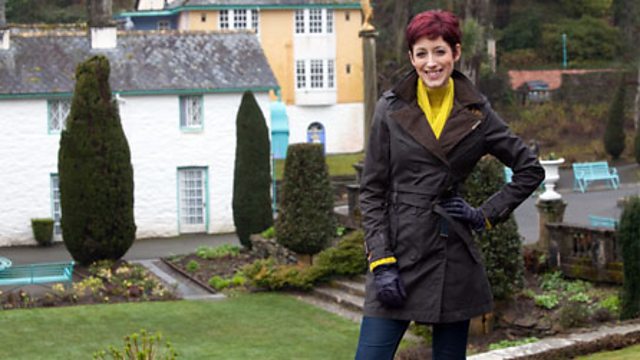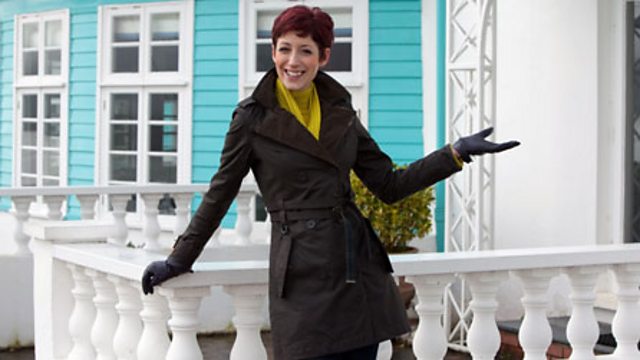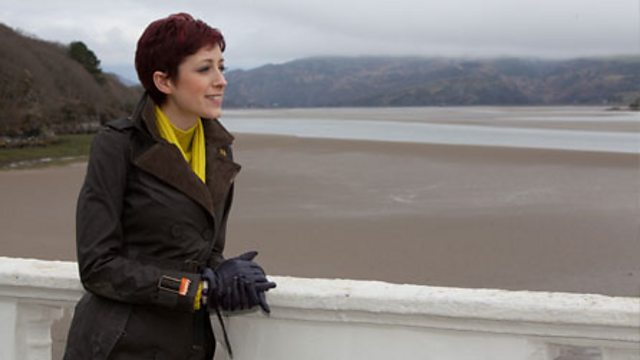 Photos of Connie Fisher in Portmeirion, and performing with Russell Grant
If you missed the first episode, in which Connie journeyed from Cardiff to Treorchy and sang at the Millennium Stadium, met Max Boyce and rehearsed with the Cory Brass Band, catch up now on BBC iPlayer.