Winter exhibitions at Oriel Plas Glyn-y-Weddw
Two very different exhibitions are running this winter at Oriel Y Plas Glyn-y-Weddw in Llanbedrog near Pwllheli.
The gallery has two displays running in conjunction up to the tail end of December; a Christmas exhibition that features work by some of the gallery's best artists and an exhibition of artisan works featuring one very special self-portrait.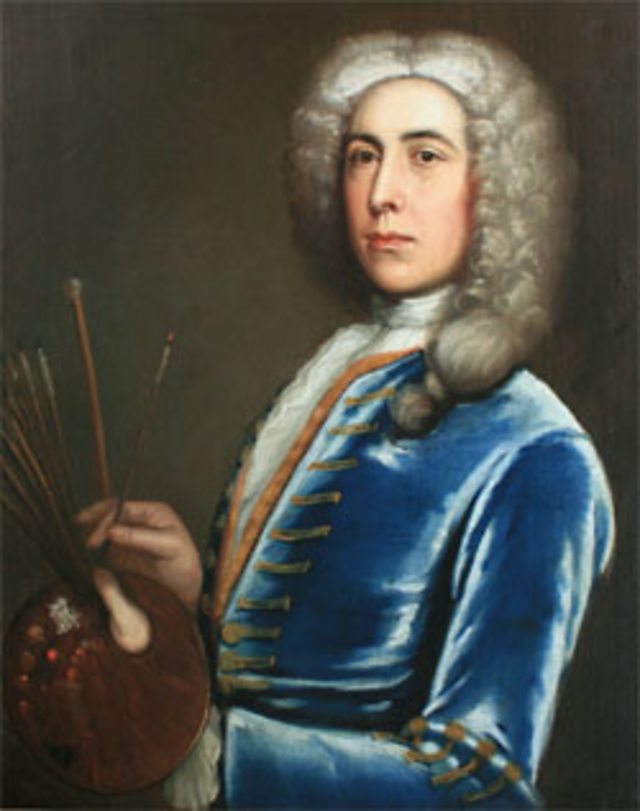 Edward Owen, self portrait, 1732
A painting by Edward Owen, thought to be one of Wales' oldest professional self-portraits, has returned to Wales for a one-off exhibition at the gallery, more than 80 years after being given up as lost forever.
The painting was last seen in public at the 1927 National Eisteddfod in Holyhead. It was rediscovered by chance in Massachusetts by art historian Peter Lord.
Read an article about the amazing rediscovery of this important painting on the BBC Wales News website.
It sits alongside around 40 other paintings in the exhibition, including portraits, ship paintings and landscapes by local and national artisan painters.
Meanwhile, the Christmas exhibition at the gallery features work of a more contemporary nature. Work on show includes pieces by William Selwyn, Sue Morgan, Ceri Auckland Davies, Niki Pilkington, Luned Rhys Parri, Sonja Benskin Mesher and the 2010 Welsh Artist of the year Elfyn Lewis among many others.
Oriel Plas-Glyn-y-Weddw is open daily except Tuesdays between 10am and 5pm. For more info: www.oriel.org.uk.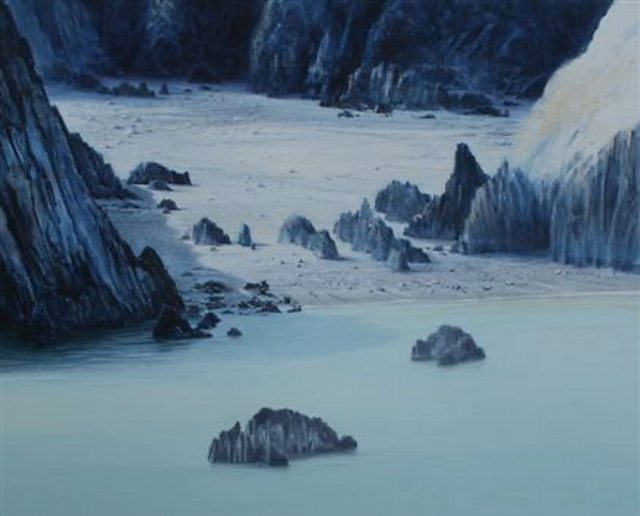 Detail from Near Aber Rhigian by Ceri Auckland Davies. Image courtesy of the artist