Rhys to the Rescue: Series 2
When Welsh wildlife is in trouble, it's often humans who are to blame although nature and the weather can also take their toll.
Dr Rhys Jones is back with a brand new series of Rhys to the Rescue on BBC One Wales, Wednesdays at 7:30pm.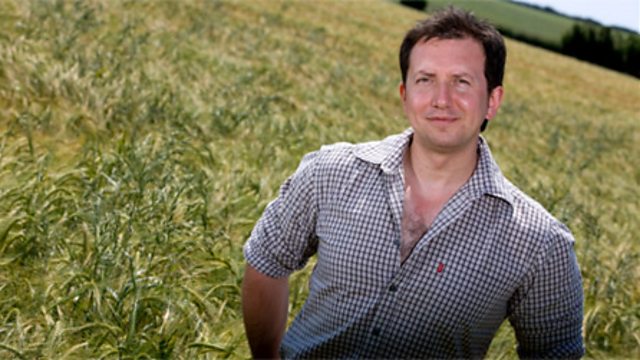 Reptile and animal handling expert, Dr Rhys Jones.
In episode one, currently available on BBC iPlayer, Rhys deals with an escaped snake in a bathroom, a big cat sighting and a lonely chimp!
Next week, Rhys rescues two tawny owl chicks found in the middle of a wood in Cwmbran. Had they become distressed and disorientated during a recent storm or taken and later abandoned by humans?
His next call is to Caerleon to see a grass snake, before travelling to Bridgend to save a Manx shearwater and attempt to release it back into the wild off cliffs at Southerndown.