McFly came into Radio Wales yesterday, greeted by a crowd of teenage fans, to talk to Alan Thompson on the Evening Show.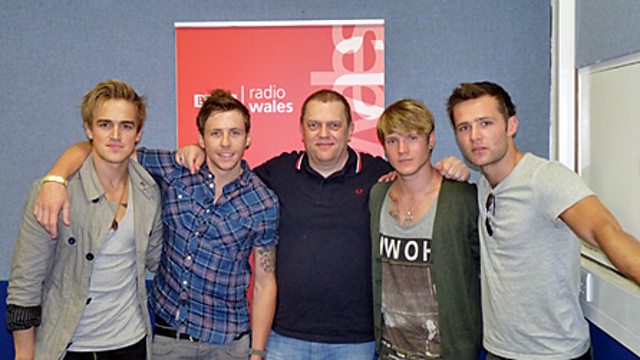 You can listen to the full interview here, but only until 4 September!
The guys talk about their new album, working with top pop producer Dallas Austin, meeting their fans and what fans can expect from their new website.
Feel free to comment! If you want to have your say, on this or any other BBC blog, you will need to sign in to your BBC iD account. If you don't have a BBC iD account, you can register here - it'll allow you to contribute to a range of BBC sites and services using a single login.
Need some assistance? Read about BBC iD, or get some help with registering.