Philip Glass writes opera for Music Theatre Wales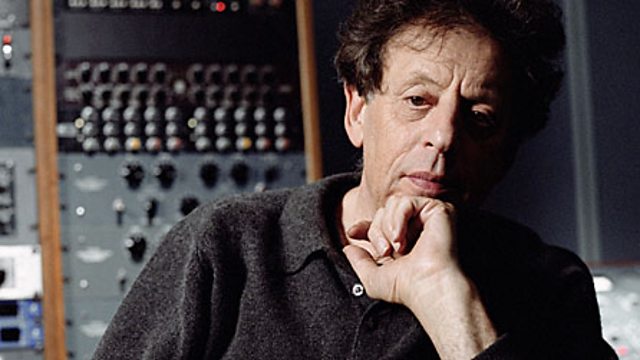 Philip Glass
The Trial is a chamber opera based on the story by the Czech novelist and written expressly for the Cardiff-based opera company.
Music Theatre Wales' relationship with Glass goes back 21 years. The Trial will première in 2013 as part of the company's 25th anniversary celebrations.
Speaking to Radio 3 recently, Glass said: "I've enjoyed working with Music Theatre Wales. They are wonderful to work with and they seem to like these 'odd' pieces for mine, and they do them very well. I think of my pocket operas as neutron bombs - small, but packing a terrific punch."
The Trial follows MTW's forthcoming recording of another Glass opera, In The Penal Colony, which is coming out on Glass' own record label.