Doctor Who Script to Screen writing competition launches
If you've ever wanted to write for Doctor Who and you're aged 9-11 years old, then the BBC's new initiative Script to Screen is definitely for you.
Script to Screen is an exciting competition that will give one lucky team of primary school children the chance to write their own Doctor Who mini-adventure starring the Eleventh Doctor, Matt Smith.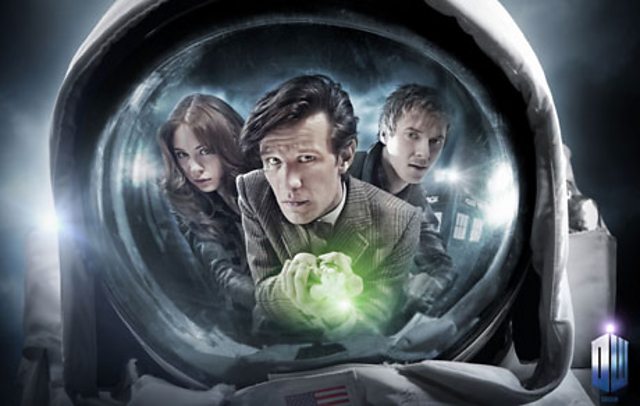 Amy Pond (Karen Gillan), The Doctor (Matt Smith) and Rory (Arthur Darvill)
To win this once in a lifetime opportunity, pupils aged 9-11 will be encouraged to collaborate on a three-minute script that takes the Time Lord on a new quest travelling through space and time inside the TARDIS.
The lucky winners will travel to the BBC's studios in Cardiff where they'll see their script brought to life by the Doctor Who team including Matt Smith.
For more information on how to enter and for full terms and conditions visit the BBC Learning website and read more about the competition on the Doctor Who website.