The lighthouses of south Wales
There are over 20 lighthouses, plus several lightships, in south Wales and for some reason these warning lights seem to fascinate tourists and locals alike. The light at St Ann's Head in Pembrokeshire and the one at Nash Point have for years been two of the most visited lighthouses in the United Kingdom.
Most lighthouses stand in splendid isolation, high on the cliff tops and it is easy to see why the country had such a proliferation of beacons.
Wales has water on three sides of its land mass and the coastline is rocky and hazardous. For old sailing ships, in particular – always at the mercy of wind and tide – it was essential that the final stages of their journeys home were as safe and as guarded as possible.
The approaches to major ports lay – and still lie - along the southern and northern coasts. To the north is Liverpool while to the south, along the reaches of the Bristol Channel and Severn Estuary, sit Bristol, Cardiff, Swansea and Newport.
Lighthouses are now maintained and governed by Trinity House, which was granted a royal charter by Henry VIII in 1514. Despite this, many lighthouses were private enterprises for some considerable time afterwards – something that caused anger and, occasionally, disaster.
South Wales might be able to boast many lighthouses but several of them are virtually inaccessible. The light on Black Rock, for instance, is located on a small island – little more than a lump of rock – east of Portskewett and almost underneath the second Severn crossing. Access is only by boat but few people ever venture out to this little known beacon.
Flatholm Island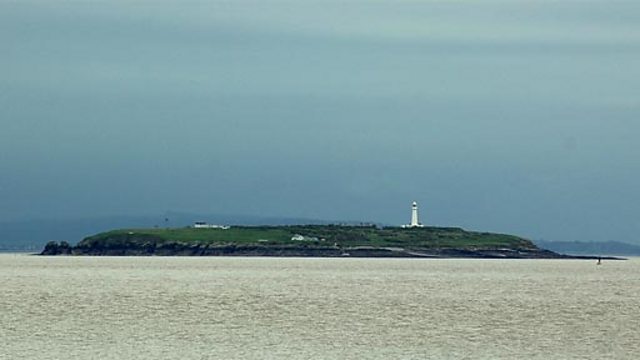 Flatholm Island (photo: Gale's Photographs)
The light on Flatholm Island is much more accessible and, as a consequence, is visited more regularly. Trips out to the island are run from Barry, although trippers do need to take careful note of weather conditions – being marooned out on Flatholm is not everyone's idea of a good experience.
The light on Flatholm was originally privately owned. It was purchased and re-built by Trinity House in 1819. The foghorn adjacent to the lighthouse was de-activated in 1988 but is still occasionally sounded on special occasions.
Nash Point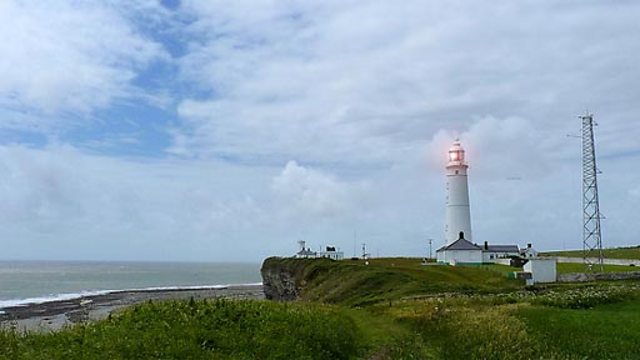 Nash Point lighthouse (photo: Henrhyde)
Nash Point has always been one of the most stunning of all lighthouses and is one that is open to the public. A climb to the top floor of the beacon is exhausting – particularly the final stretch up a vertical ladder – but the views are something quite special and it is more than worth the effort.
Built in 1832, after numerous shipwrecks on the shoals and reefs off-shore, the lighthouse is just three miles west of Llantwit Major.
Porthcawl lighthouse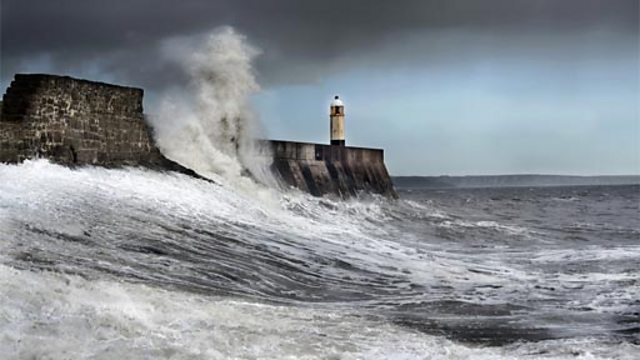 Porthcawl Lighthouse (photo: Tim Wood)
A curious lighthouse that does not require much effort to reach is the one that sits on the end of Porthcawl Breakwater. Built in 1860, this tiny warning light guards access into the harbour and was, for many years, powered by gas.
Mumbles lighthouse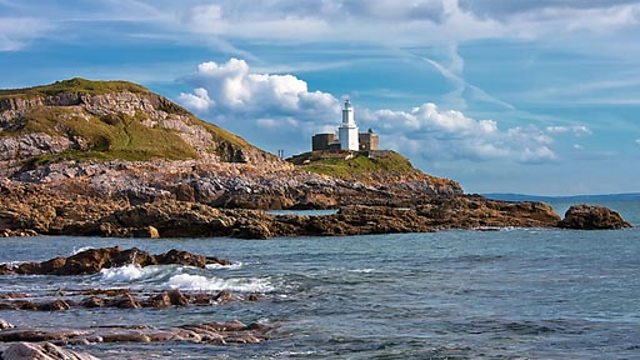 Mumbles lighthouse (photo: Lorraine Parker)
Mumbles lighthouse is located on a small island off the town of Mumbles, a few miles to the west of Swansea. In 1883 the lighthouse keeper was Abraham Ace.
That year his two daughters, Jennie and Margaret, saved the lives of two Mumbles lifeboatmen who had been thrown from their lifeboat into the sea during a rescue mission.
The two girls tied their shawls together as a lifeline and waded into the waves that were pounding onto the Gower coastline. They managed to pull the men to safety and in doing so created a legend that has gone down in local story and poem as The Women of Mumbles Head. And yet, strangely, their courage has never received the same attention as that of the famous Grace Darling.
Two lightships are available to visit in south Wales and both of them, for a while, served as the Helwick Lightship off the Gower coast. The first of these vessels now lies in Cardiff where she operates as a Christian Fellowship centre and is open to the public all year round.
The second lightship is moored at Victoria Quay in Swansea's maritime quarter. Having previously served in the Humber area she was brought to Gower in 1971 but was decommissioned six years later.
Caldey Island
Apart from walking around the monastery, visitors to Caldey Island might wish to take in a quick look at Caldey light. Built in 1829, this short, squat lighthouse was designed to withstand the wild winds from the west.
The light at St Ann's Head remains a well-visited location. Built in 1714, the light itself was removed during World War Two and replaced by an observation room where a lookout could be maintained for German U Boats.
Skokholm Island
There are several other lighthouses around the coast, on the islands and rugged rocks of the area. These include lights at places like Skokholm Island, the Smalls and South Bishop – the latter being accessible only by helicopter. For anyone interested in the development of such warning beacons they remain fascinating places to visit and look at.