Forecast for the rest of this week
Last night was the coldest night of the autumn so far for some of us with a slight frost.
Temperatures in mid Wales and the south fell close to freezing or just below. Pembrey in Carmarthenshire one of the coldest spots with a low of -2 Celsius, 28 Fahrenheit. Mind you, that's the last frost we're going to see for a few days.
The cold Arctic air is moving away, the wind has turned into the west and that is bringing milder air in from the Atlantic. Temperatures in Hawarden, Flintshire rose to 13 Celsius, 55 Fahrenheit this afternoon and tonight temperatures will stay above freezing. Cloud permitting, look out for the planet Jupiter which is bright to the right of the moon in the constellation Aquarius.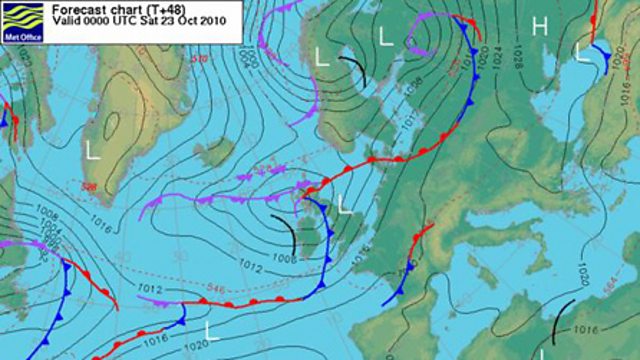 This week's weather chart
Tomorrow night a deep low pressure will cross Scotland bringing a spell of heavy rain and gusty winds. The rain will clear during the early hours of Saturday with a mixture of sunshine and blustery showers over the weekend. It will also feel chilly and breezy with a fresh to strong westerly wind turning north to north-westerly on Sunday.
The autumn colours are looking great right now. Adrian Mizon from Maindee in Newport sent in these pictures taken in the woods near Blaenavon.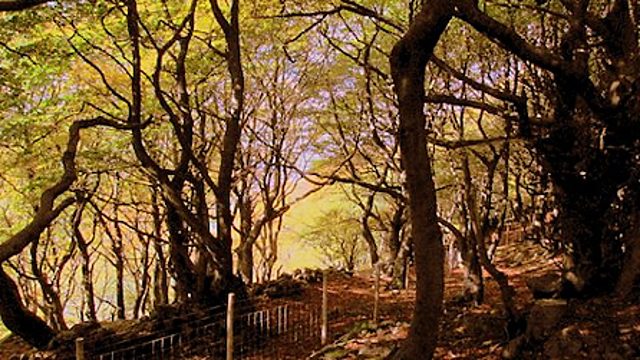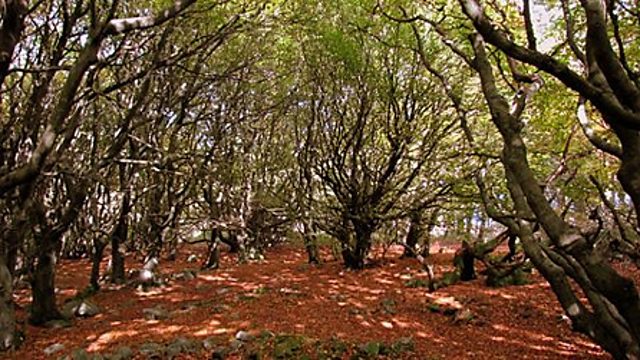 Woodland by Adrian Mizon
While Keith Burton took this photo of fungus growing next to a tree just outside his house.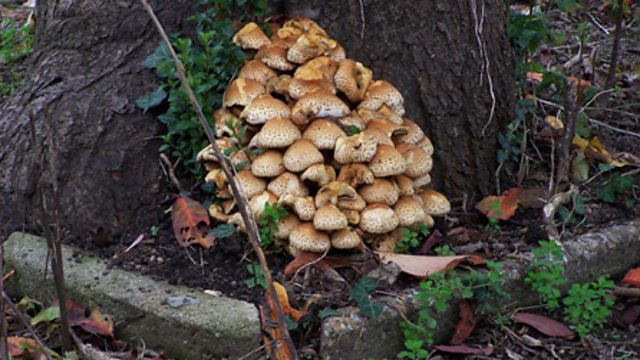 Fungus by Keith Burton
Thanks for all your photos. If you take a nice pic please send it to wales.nature@bbc.co.uk