Mr Nice starring Rhys Ifans released in cinemas
Mr Nice, the film based on the best-selling autobiography of former drugs baron Howard Marks, starring Rhys Ifans as the Welsh Oxford-graduate charmer, is released in UK cinemas today.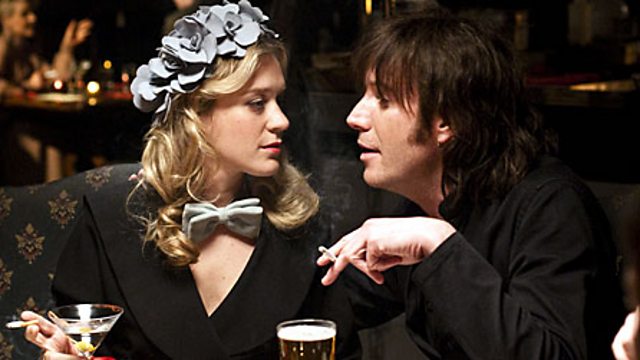 Rhys Ifans and Chloë Sevigny as Howard and Judy Marks © E1 Entertainment Films/The Press Association
Howard Marks was born in Kenfig Hill in 1945. It was during his time at Oxford University, on a postgraduate philosophy course, that he first started dealing drugs and was soon after moving large quantities of hashish into Europe and America in the equipment of touring rock bands.
Though he returned to Kenfig Hill and began a career as a teacher, the world of drug trafficking was reopened to Marks after attending a friend's party in London - and he couldn't resist.
As noted on his website, www.howardmarks.co.uk, at the height of his career he was smuggling consignments of up to 30 tons from Pakistan and Thailand to America and Canada, and had contact with organisations as diverse as the CIA, MI6, the IRA and the Mafia.
During the 1980s, Marks had 43 aliases - one of which was Donald Nice - 89 phone lines and 25 companies trading throughout the world.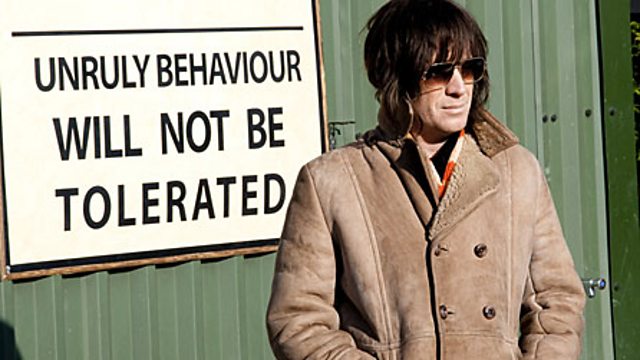 Rhys Ifans as Howard Marks © E1 Entertainment Films/The Press Association
He was eventually caught and sentenced to 25 years at Terre Haute Federal Penitentiary in 1988, but was released on parole in April 1995 for exemplary behaviour after serving seven years of his sentence. He wrote Mr Nice after his release, which quickly became a best-seller and has been translated into many languages.
DJ, and BBC Wales Music blogger, Bethan Elfyn attended a screening in Wales of the film - read her thoughts from the première in Cardiff. Plus there's a great story on the BBC website by entertainment correspondent Tim Masters on how the Mr Nice set was a 'no-smoke zone' while filming in Wales.
If you go to see the film over the coming weeks, do let us know your thoughts on it.
Related links