Wales Millennium Centre's artistic director stands down
Fiona Allan, the artistic director of the Wales Millennium Centre in Cardiff, is standing down from her post to take up a role in Leicester.
Fiona Allan inside the Wales Millennium Centre
Allan has been appointed chief executive of
Leicester Theatre Trust
, which manages the city's Curve Theatre.
She has worked at the Cardiff Bay arts venue since it opened six years ago in 2004. During her time there she has built relationships with local, national and international arts organizations and was responsible for establishing partnerships with the Mariinsky Theatre in St Petersburg and Cape Town Opera.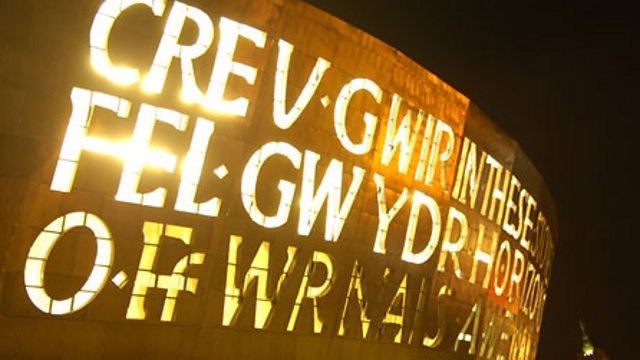 Wales Millennium Centre. Photo: John Evans
Prof Philip Tasker, Chair of Leicester Theatre Trust said: "We are thrilled to welcome Fiona to Curve. This is an exciting time, as audiences begin to take us to their hearts and sales are increasing, Fiona brings a wealth of experience along with considerable energy and enthusiasm to lead Curve into a new and thrilling phase."
Allan added: "I have visited Curve a number of times and I am exhilarated by the building and quality of work there... One of my key priorities will be ensuring that audiences and the community are at the heart of the organisation."