Literary treats at the Abergavenny Food Festival
You'd expect to see a whole host of foods at a food festival, but the forthcoming Abergavenny Food Festival has something a little unexpected on the menu.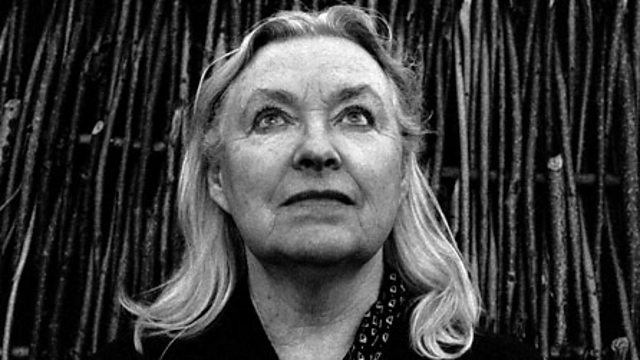 Gillian Clarke © Owain Llyr/Academi

National Poet of Wales Gillian Clarke will appear alongside the Poet Laureate Carol Ann Duffy at the 12th annual festival. The friends and literary colleagues will each read and discuss their work, with bees, honey and food-inspired poetry all up for discussion.
The Abergavenny Food Festival takes place on 18 and 19 September - visit the website for more information.

Feel free to comment! If you want to have your say, on this or any other BBC blog, you will need to sign in to your BBC iD account. If you don't have a BBC iD account, you can register here - it'll allow you to contribute to a range of BBC sites and services using a single login.
Need some assistance? Read about BBC iD, or get some help with registering.