Roald Dahl's Someone Like You in 2012 World Book Night
Roald Dahl's collection of short stories Someone Like You has been selected as one of the 25 for the 2012 World Book Night.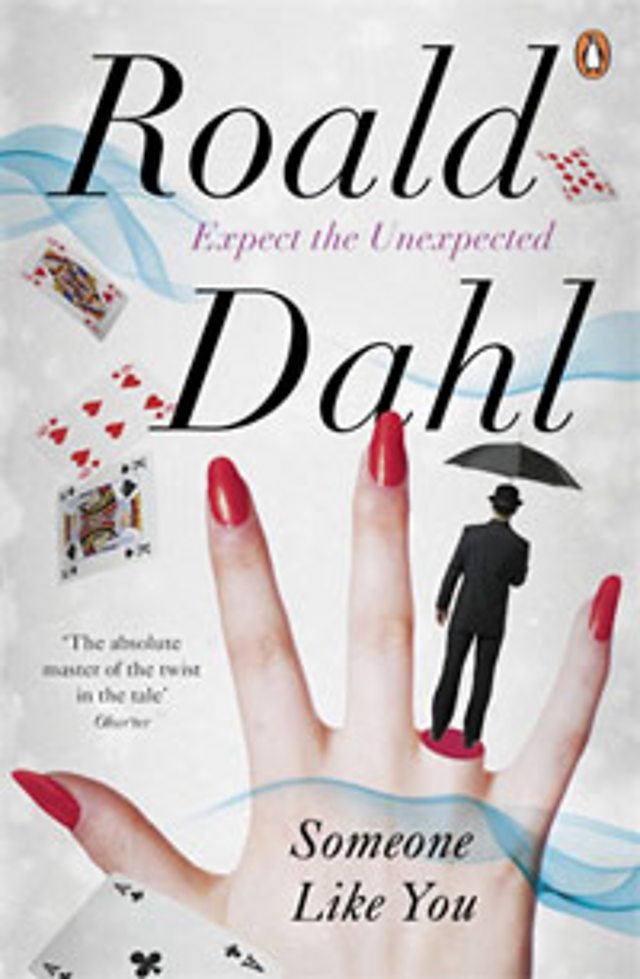 Roald Dahl's book Someone Like You
Last year's inaugural event saw 1,000,000 free books distributed to readers across the UK. For the second year in 2012, the World Book Night date has moved from 5 March, which it shared with World Book Day, to 23 April 2012. This marks both the birth date of Shakespeare and coincides with UNESCO's International Day of the Book.
Cardiff-born author Dahl's book sits alongside other modern classics such as Rebecca by Daphne du Maurier and Dodie Smith's I Capture The Castle, while classics from Jane Austen (Pride And Prejudice) and Charles Dickens (A Tale Of Two Cities) have also been selected.
At the other end of the scale more recent titles include Markus Zusak's The Book Thief, Emma Donoghue's Booker shortlisted title Room and The Vanishing Act Of Esme Lennox by Maggie O'Farrell.
Members of the public are now being invited to apply to be one of the 20,000 givers of 24 copies of their favourite book, chosen from the list of 25.
Books will be distributed by givers on the night of 23 April 2012, while further copies will be distributed centrally by World Book Night through prisons, libraries, hospitals and other places where books may not be readily available.
To see if your favourite book is on the list of titles, and to find out more about next year's mass book giveaway and how to get involved, visit www.worldbooknight.org.