Chris Griffin exhibition at the Washington Gallery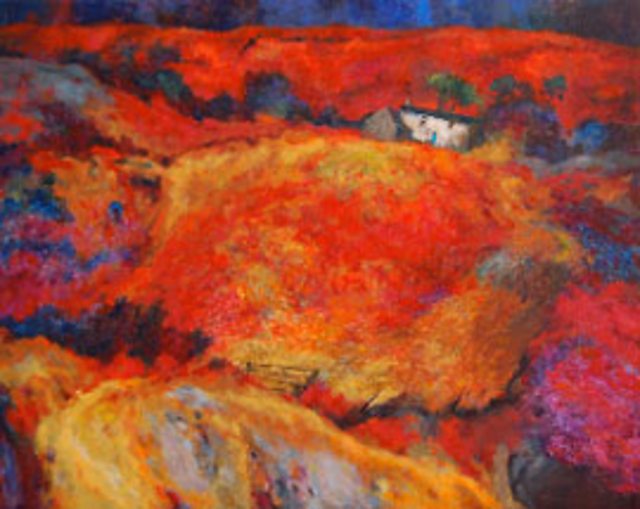 The Washington Gallery in Penarth is to host an exhibition of new work by Welsh artist Chris Griffin.
The exhibition will open with a private view on Sunday 13 June, and will remain on display until 5 July.
Born in 1945 in Maesycwmmer in the Rhymney Valley, Griffin was educated at Gloucester College of Art and the Royal College of Art, where he won the Anstruther Prize. He also attended Cardiff College of Art.
Find out more about the exhibition on the Oriel Washington Gallery website.
Feel free to comment! If you want to have your say, on this or any other BBC blog, you will need to sign in to your BBC iD account. If you don't have a BBC iD account, you can register here - it'll allow you to contribute to a range of BBC sites and services using a single login.
Need some assistance? Read about BBC iD, or get some help with registering.