Over 100 acts announced for student festival Beach Break Live
Student-orientated music festival Beach Break Live is back in Wales this year, and has today announced its biggest-ever line-up of music acts, including some up-and-coming Welsh bands.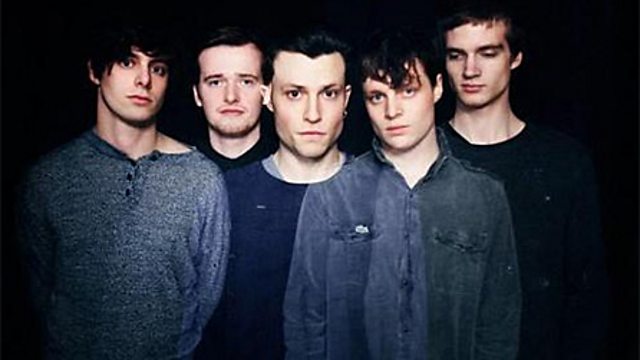 The Maccabees
The Maccabees, Dizzee Rascal, Chase And Status, Labrinth and Ghostpoet are among the well-known names. Wales supplies the likes of High Contrast and Cut Ribbons. The full line-up is on the festival's website.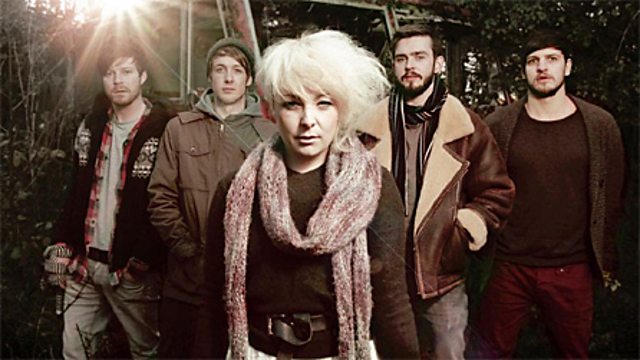 Cut Ribbons
Held at Pembrey Country Park in Carmarthenshire on 14-18 June, Beach Break has established itself as one of Wales' major events, despite some opposition from local residents.
Beach Break founder Celia Norowzian told us: "We're so excited to be returning to Wales for our third year.
"To us, Pembrey truly is the most perfect and beautiful festival location in the UK. Aside from how gorgeous it is, the incredible support from the local and wider community is one of the best things about running this festival.
"Our final artists have now been added to the bill and the reaction has been even bigger than we hoped. We already can't wait to get back to Pembrey and get started."
Feel free to comment! If you want to have your say, on this or any other BBC blog, you will need to sign in to your BBC iD account. If you don't have a BBC iD account, you can register here - it'll allow you to contribute to a range of BBC sites and services using a single login.
Need some assistance? Read about BBC iD, or get some help with registering.