Welsh acts for Hard Rock Calling
Two Welsh acts have been added to the supporting bill for this summer's Hard Rock Calling in London's Hyde Park.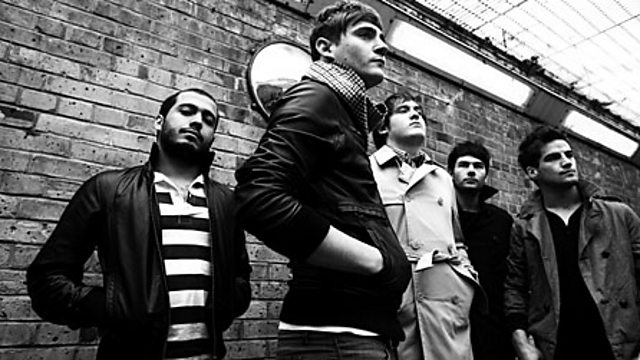 Kids In Glass Houses
Kids In Glass Houses will line up as support for Seattle legends Soundgarden on Friday 13 July.
Aled Phillips of Kids In Glass Houses told us: "We're really excited to be playing Hard Rock Calling. It's such a big event it's an honour to be asked and be among such an incredible line up. We're hoping we can stay the whole weekend and see the rest of the shows!"
Meanwhile, ragga-metallers Skindred will headline the second stage on the same day.
Hard Rock Calling has three stages and caters for 40,000 people per day over its three days.
Feel free to comment! If you want to have your say, on this or any other BBC blog, you will need to sign in to your BBC iD account. If you don't have a BBC iD account, you can register here - it'll allow you to contribute to a range of BBC sites and services using a single login.
Need some assistance? Read about BBC iD, or get some help with registering.