Myrrha Stanford-Smith releases debut novel at 82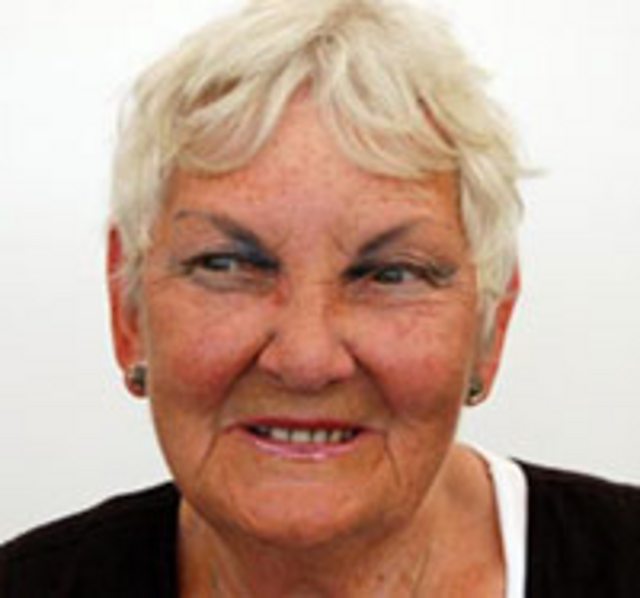 Myrrha Stanford-Smith has secured an impressive three-book deal at the age of 82, following her submission of a manuscript to BBC Radio Wales book show Phil The Shelf.
Myrrha was born and brought up in Brighton before retiring to Anglesey. She submitted a manuscript of a children's story to the Shelfstarters strand on the Radio Wales programme. (Photograph, right, courtesy of Honno.)
The show's producer, Martin Kurzik, saw the potential in her writing, which gave the author the confidence to pen The Great Lie: A Nicholas Talbot Adventure.
Published by Honno, The Great Lie is a fictional, historical tale about the rivalry between writers William Shakespeare and Christopher Marlowe - with 16 year old Nicholas Talbot the swashbuckling protagonist at the heart of the novel.
Read more on the story on BBC Wales News, and listen to the latest edition of Phil The Shelf on BBC iPlayer in which Myrrha speaks about her novel and the confidence she gained after the interaction with the show.

Feel free to comment! If you want to have your say, on this or any other BBC blog, you will need to sign in to your BBC iD account. If you don't have a BBC iD account, you can register here - it'll allow you to contribute to a range of BBC sites and services using a single login.
Need some assistance? Read about BBC iD, or get some help with registering.