Rhydian signs new record deal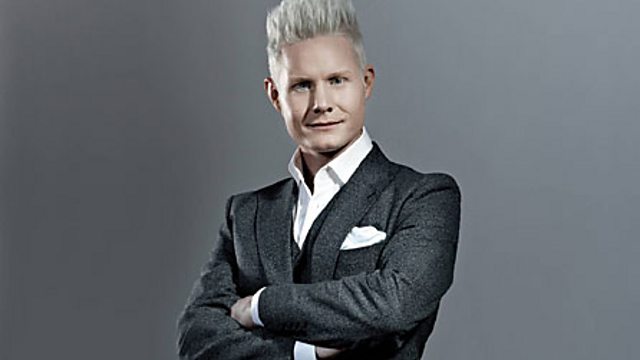 Rhydian
Conehead has already had a platinum sales success with Peter Andre's Revelation album.
We spoke to Graham Stokes of Conehead. He said: "Signing Rhydian is a major coup for Conehead; plenty of bigger and better-placed labels were trying to get his signature but we were able to convince him of the commitment that a new and exciting label like ourselves could offer and more importantly the complete freedom we would allow him to make the kind of record he wants to make".
Recording will begin this month for an early 2011 release.