Sarah Waters on the Roy Noble show
Pembrokeshire-born author Sarah Waters joined Roy Noble in a conversation about her novel The Night Watch on BBC Radio Wales earlier this week.
Roy has chosen Waters' novel as his Book Club read for April.
Set against the turbulent backdrop of wartime Britain, The Night Watch tells the story of four Londoners during World War Two; Kay, Helen, Viv and Duncan. The novel was shortlisted for both the Man Booker Prize and Orange Prize for Fiction.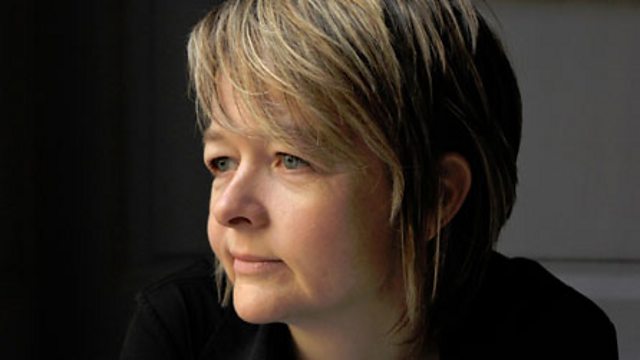 Sarah Waters. Photo © Charlie Hopkinson
Waters is well known for her popular titles including Fingersmith and Tipping the Velvet - both of which were adapted for television by the BBC.
Listen to the interview in which the author talks about how research-intensive this latest book was, and also of writing about the wartime period - a departure from the Victorian era she is usually identified with.