Genealogist Cat Whiteaway's tips to kick start your family history research
The return of Coming Home this week reminds me of my first job in television. I could never have imagined that one day I would be meeting Donny Osmond in a posh London hotel with a film crew in tow to tell him about his Welsh ancestors. It was even stranger when you think that as a Mormon he has a religious commitment to knowing his heritage.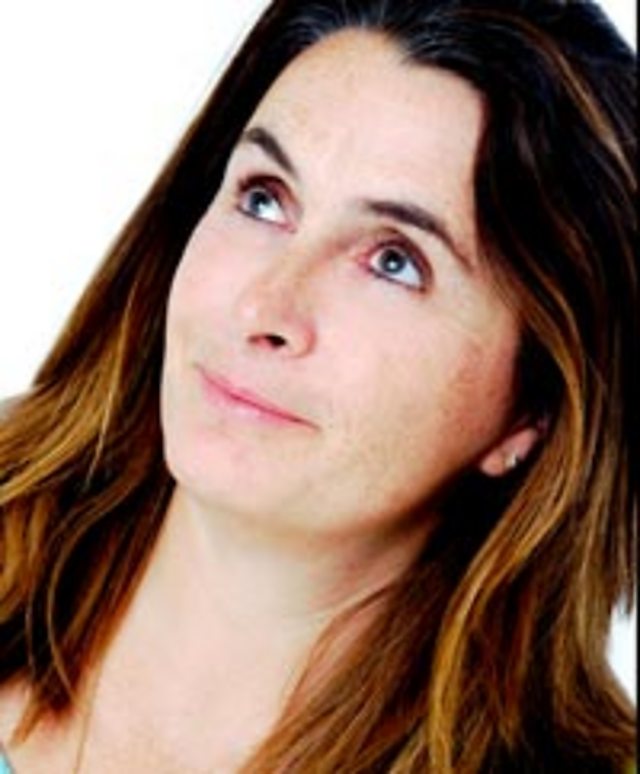 Cat Whiteaway
At first Donny was as nervous as I was. He thought that we were aiming to shock him and pull some nasty skeletons out of cupboards. In fact, out of all the celebrities he was the most genuine and his emotional reaction to the sight of the grave of his great great great great grandfather is one I will always remember.
Of course the advent of family history programmes, in parallel with the growth of the internet, has heralded a surge in genealogical interest. After all, the celebrities' ancestors were just normal people leading normal lives just like you and me.
With that in mind I've been asked to write a series of articles on this blog, which is very exciting. My hope is that as well as sharing some of my personal experiences I will be able to pass on some valuable tips and hints to help you with your family history.
First steps in tracing your family history
The first thing I always encourage is that you sit down with the older people in your family and ask plenty of questions. Make a note of everything they say, or better still record it. So when you get the Christmas decorations out of the attic why not have a good rummage and see what else is up there? Dig out old photograph albums and make pencil notes about who, where and when. Ask questions about those war medals hidden in the drawer all of your childhood.
Get out!
Go for a drive to the churches where key family events have taken place. Be sure to listen hard but also be prepared to take some things with a pinch of salt; if you can't embellish in old age then when can you?
Naturally I couldn't ask Donny or any of the other celebrities on Coming Home any questions and had to revert to archive material, biographies and websites in the first instance, before going over the evidence and gathering confirmation via documents.
Get the most out of family get togethers
Make it your aim to spend some valuable time over the Christmas holiday period gathering all the information you can to give yourself a great start on your family history, one which is based on familial facts and which is personal to you, not just databases accessed on the internet.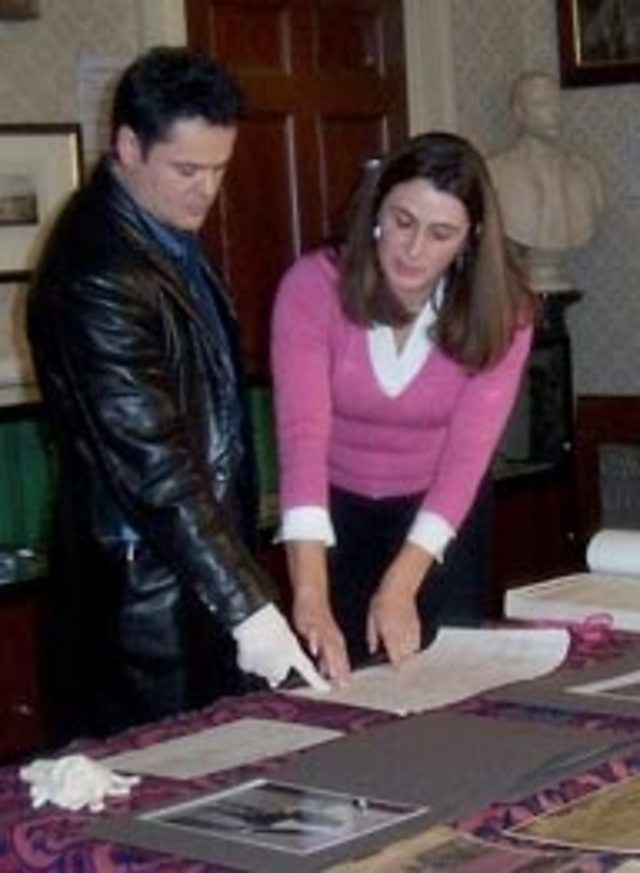 Cat Whiteaway and Donny Osmond
Hitting the headlines
That first ever Coming Home with Donny was broadcast on St David's Day in 2006 and it was thrilling to know that we beat the rugby home international in the ratings!
It wasn't quite so funny to see a photo of myself in a women's magazine with the headline "I couldn't wait to get into Donny's genes", but since then I've never looked back. I've unearthed some truly amazing discoveries and learned so much more than simply how to create a family tree.
A new series of Coming Home begins on Wednesday 30 November at 8.30pm on BBC One Wales.
In this first episode of the new series, former Labour leader Neil Kinnock learns that he was not the first Kinnock to have a high-quality full-time education as he originally thought.
Wales History has some useful tips to help you trace your family history. Take a look at our family history section.