Cardiff's history brought to life in new museum
A new museum dedicated to the history of Cardiff officially opens today, Friday 1 April.
Told through a number of themes, The Cardiff Story will show how much the city has changed over the last 200 years.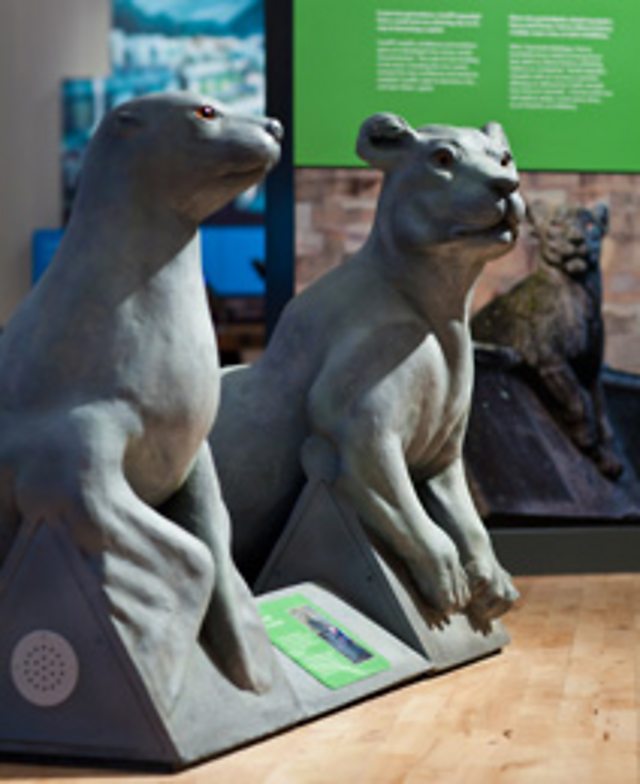 Animal wall ©â€‹The Cardiff Story
The new museum is located on the site of the iconic Victorian Grade II listed Old Library in the centre of the city, and will be open seven days a week. Entry will be free.
The museum focuses on telling Cardiff's history through the eyes of those who made it - its people. The collection is made up of over 3,000 objects, the vast majority of which has been donated by the Cardiff public, and items range from a cutlass used by the Bute Docks police in the late 19th century to a jukebox from Clwb Ifor Bach.
The museum includes a permanent introductory gallery (Cardiff in Context), a fully interactive lifelong learning suite (City Lab), state of the art classrooms, a community showcase gallery and access to the Grade II listed historic tiled corridor.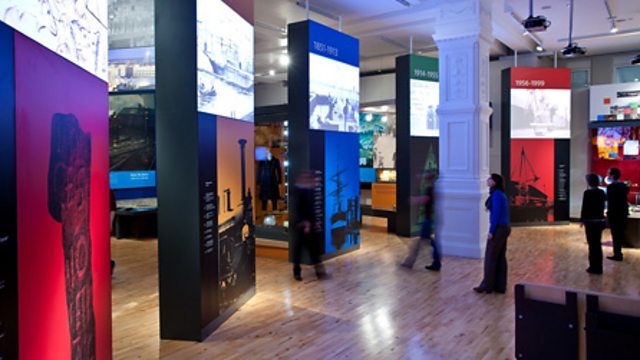 Inside the museum. ©â€‹ The Cardiff Story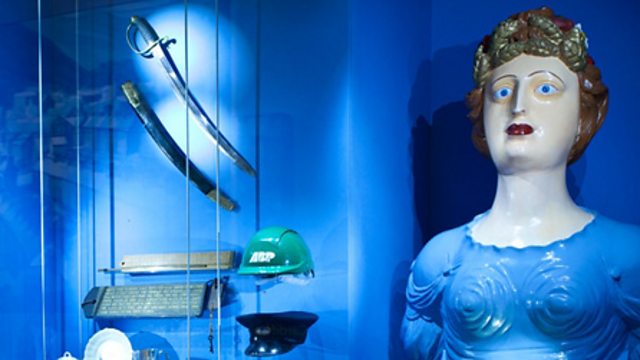 Docks ©â€‹ The Cardiff Story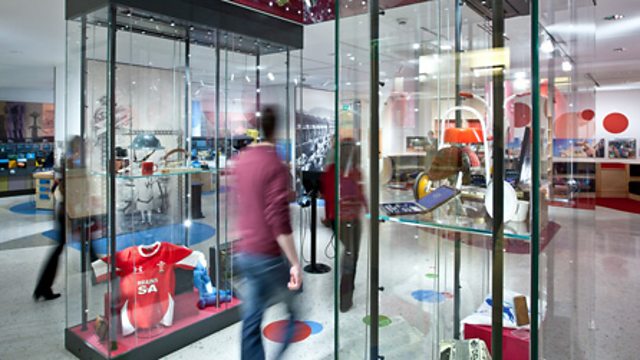 City Lab ©â€‹ The Cardiff Story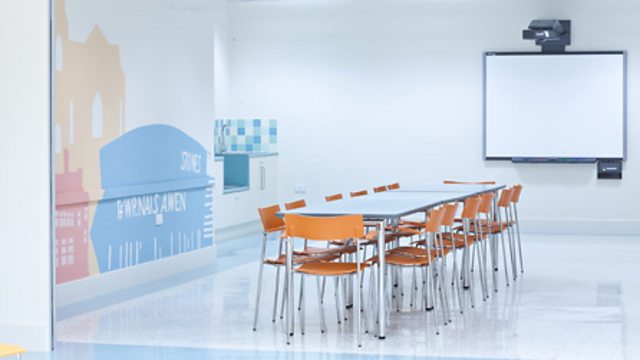 Engelhardt Learning Suite ©â€‹ The Cardiff Story
Find out more about The Cardiff Story as well as information on opening times on The Cardiff Story's website.