Artes Mundi 5 at the National Museum of Art, Cardiff
Artes Mundi 5, one of the UK's most significant exhibitions of contemporary art, has opened at the National Museum Cardiff.
Established in 2003, Artes Mundi is a biennial exhibition held in Cardiff that aims to highlight the best in international contemporary art.
The work of seven artists, shortlisted from over 750 nominations covering every continent in the world except Antarctica, went on show on Saturday.
If you haven't made it to the exhibition yet, here's a sample of what you can see: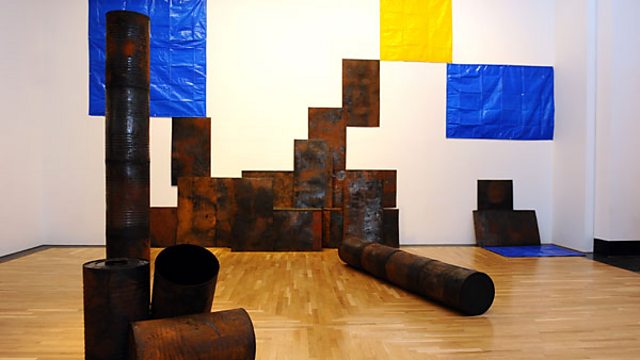 Sheela Gowda's large-scale abstract sculpture Kagebangara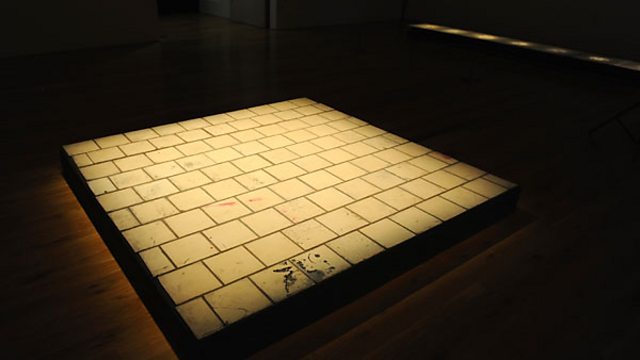 Work by Mexican artist Teresa Margolles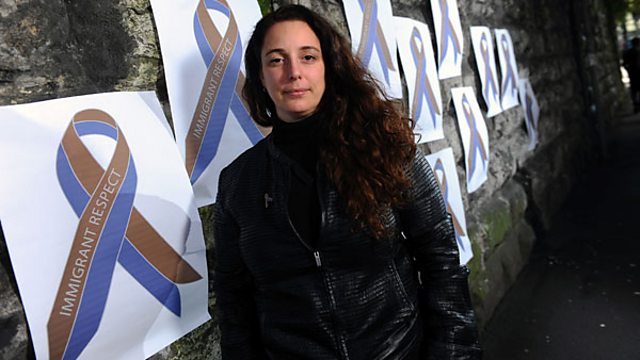 Tania Bruguera will be presenting Immigrant Respect Campaign, as part of her long-term art project Immigrant Movement International (2010-2015)
The shortlisted artists, and the countries they are from, are:
Miriam Bäckström, Sweden
Tania Bruguera, Cuba
Phil Collins, England
Sheela Gowda, India
Teresa Margolles, Mexico
Darius Mikšys, Lithuania
Apolonija Šušteršič, Slovenia.

On 29 November an international panel of judges will award one of the artists the £40,000 Artes Mundi Prize, the UK's largest cash prize for contemporary art.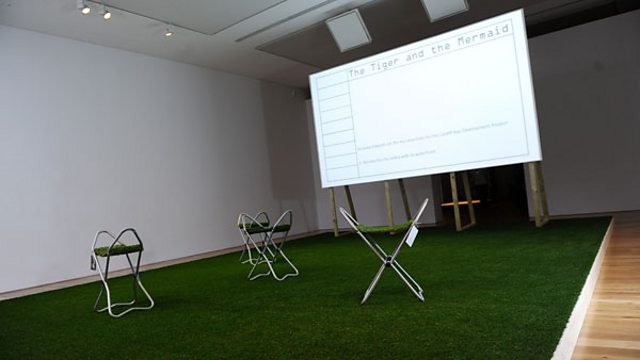 Work by Apolonija Šušteršič at Artes Mundi 5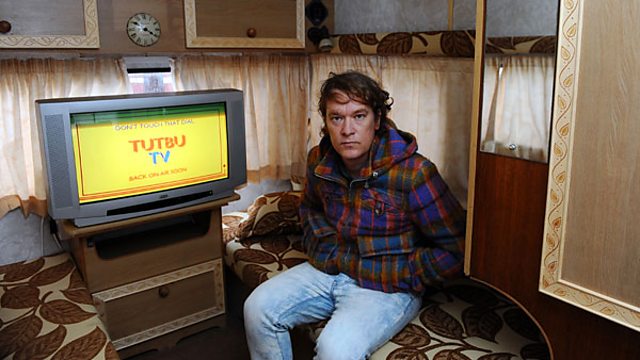 English artist Phil Collins
Each shortlisted artist in Artes Mundi 5 will receive £4,000 and one will be selected for a solo exhibition at Mostyn in Llandudno, to be presented in 2014 in the lead up to Artes Mundi 6.
Artes Mundi 5 runs at the National Museum Cardiff until Sunday 13 January 2013.
For more information visit artesmundi.org, plus read an article on the exhibition by BBC Wales' arts and media correspondent Huw Thomas.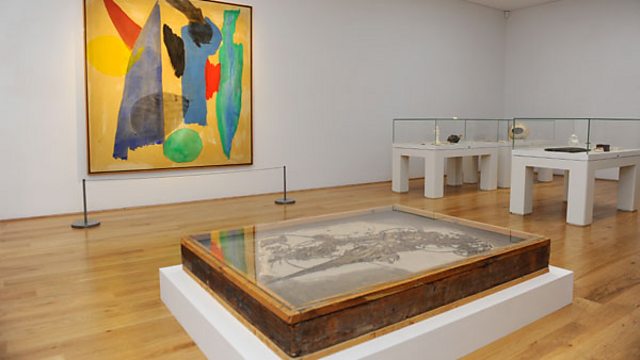 Work by Darius Mikšys in Artes Mundi 5 at National Museum Cardiff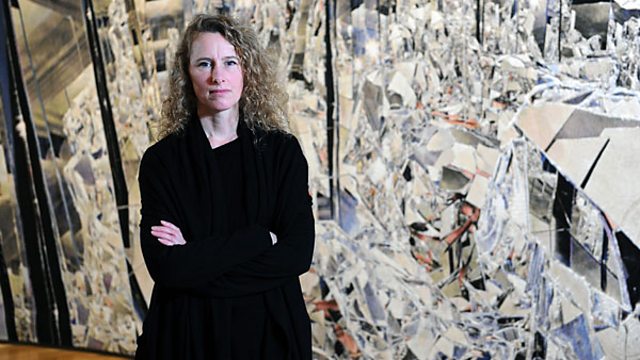 Miriam Bäckström with her large scale tapestry Smile as if we have already won