Well the current dry weather is the longest dry spell we've had in Wales since late May/early June.
Last weekend was gorgeous with plenty of blue skies and super September sunshine but this weekend the weather pattern is a little more complicated.
Pressure is now falling and a weak cold front will move in from the Atlantic tomorrow bringing a few spots of light rain.
Once that clears Sunday looks more promising. Pressure rising again with plenty of sunshine.
Tonight cloud will thicken bringing a few spots of light rain or drizzle, mainly in the west and north. A mild night. Lowest temperatures 8 to 12 Celsius.
Saturday plenty of cloud. A few spots of light rain or the odd shower. Some places staying dry and in places the sun will break through.
Top temperatures 17 to 20 Celsius with light winds.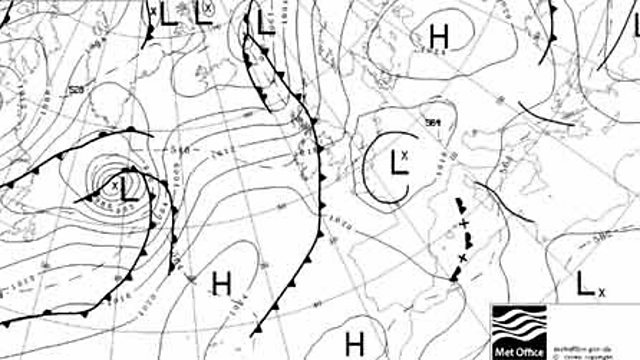 If you're heading to Swansea Bay tomorrow for the Bae Fest. I wouldn't rule out a shower here but most of the day dry. Hopefully a little sunshine as well.
Temperatures peaking at 17 Celsius with a light breeze.
Sunday a better day. Generally dry and brighter. A good deal of sunshine.
Feeling fresher. Top temperatures 16 to 19 Celsius with a light to moderate north-westerly breeze.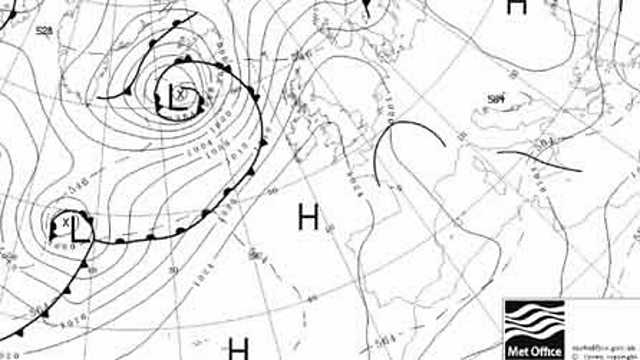 So a fine day for the Mold Food and Drink Festival.
Next week, the wind will pick-up bringing some rain but high pressure may return by the weekend bringing us another dose of fine, settled weather.
Derek