British Waterways want kingfisher spotters
British Waterways' national ecology manager, Mark Robinson, explains: "We have had a hard winter this year and although nature is pretty resilient, we think many species will have suffered. The good news is that our waterways act as green corridors connecting towns, cities and farmland, and providing vital shelter and a winter larder for wildlife struggling to survive and recover. However, some species will have been particularly hard hit.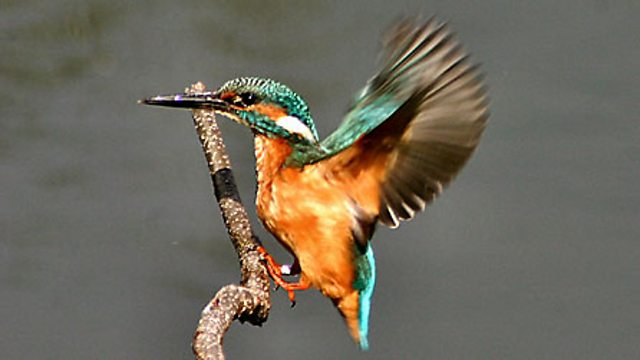 Kingfisher by Kelvin Dean
"Frozen water and plummeting temperatures may have significantly reduced kingfisher populations, with the possibility that many lost the battle against the cold. It is therefore particularly important for us to monitor what species will need our support over the coming year and we're asking the public to help us do that."
British Waterways is also running a photography competition alongside the survey for adults and children, with prizes of up to £100 available. To find out more and to download a wildlife survey guide, visit www.waterscape.com/wildlifesurvey.