A summer of family history fairs
Over the lovely long Diamond Jubilee weekend I spent a lot of time watching the Queen and celebrating by eating strawberries and far too many cakes.
Among all the pomp and pageantry I scanned the bright red tunics to see if I could recognise one of the heralds. Needless to say I didn't see him but it did get me thinking about all of the fabulous and special experiences that I notched up during my time working on BBC Radio Wales' family history series Look Up Your Genes.
We started Look Up Your Genes in 2002, way before Who Do you Think You Are? was created or any of those other popular family history programmes. One of the best things was the roadshow that travelled around Wales from county to county, supported by local history groups and the relevant county archives and Family History Societies. All of us adequately fortified by the ladies from the local WI serving up carrot jam, tea, scones and cakes.
At the roadshows many people would appear with strong memories but with vague evidence. We brought cybercafes with us and vouchers for the newly released 1901 census and set about helping as many people as possible get started on their family history. It obviously worked as the series ran very successfully for 10 years.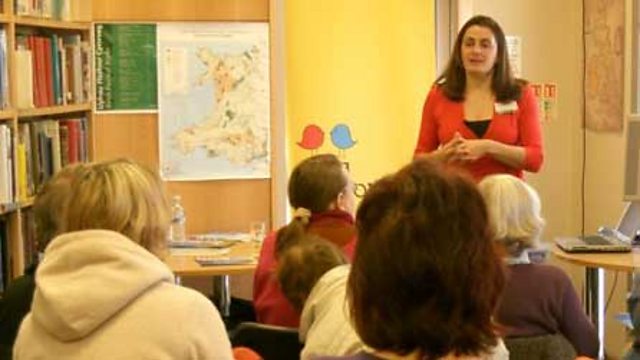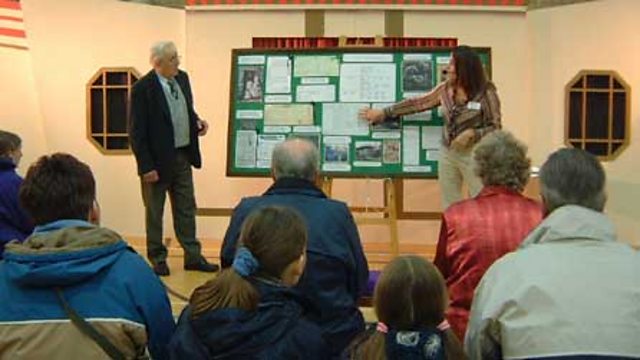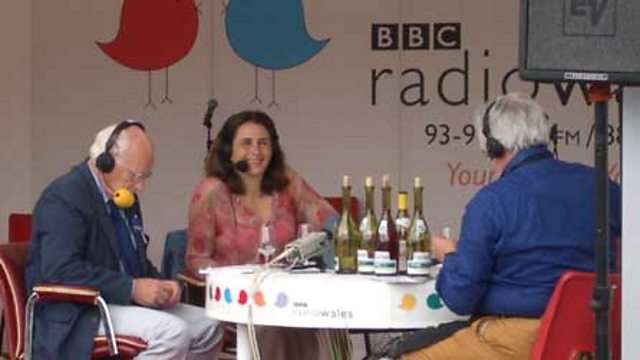 Look Up Your Genes Roadshow
Part of my job after the roadshows was to spend time researching further into some of the more interesting stories. This inevitably led me to some incredible places and with the magic 'BBC' prefix it seemed that we were allowed access to some very precious and private collections.
I wonder how many people have had the chance (never mind being paid to do it as well) to visit Powis Castle, Caernarfon Castle, Cyfarthfa Castle and Cardiff Castle and be escorted behind the public exhibitions to examine personal records and incredibly private documents with their own hands.
Not to mention visiting every county record office and most of the main libraries throughout Wales, including obviously many trips to the National Library of Wales in Aberystwyth.
I also visited the National Archives in Kew (where we were allowed to look at the original passenger list from the Titanic), the Guildhall in London (where the exterior of this stunning building is matched by the depth and details of the documents held within it) and the British Library (where I examined the diary of a lady who decided to follow her husband fighting in the Boer War).
Also, and quite uniquely I think, we had access to the College of Arms, where I learned how Harry Secombe's coat of arms was created. The man who showed me all this was the Herald of Windsor, the one I couldn't spot at the jubilee celebrations.
If you are looking for new ways and ideas to explore your family history over the summer months, there are numerous family history fairs and other events taking place. To find one in your area take a look at geneva.weald.org.uk which provides an online calendar of genealogical events and activities.