Beautiful Boy wins prize at Toronto International Film Festival
Beautiful Boy, starring Welsh actor Michael Sheen, has picked up the prize of the International Critics for the Discovery programme at the 2010 Toronto International Film Festival.
Beautiful Boy is the début feature film from director Shawn Ku. It tells the story of the devastating aftermath of an American college shooting spree from the perspective of the parents of the teenage gunman, played by Sheen and Maria Bello.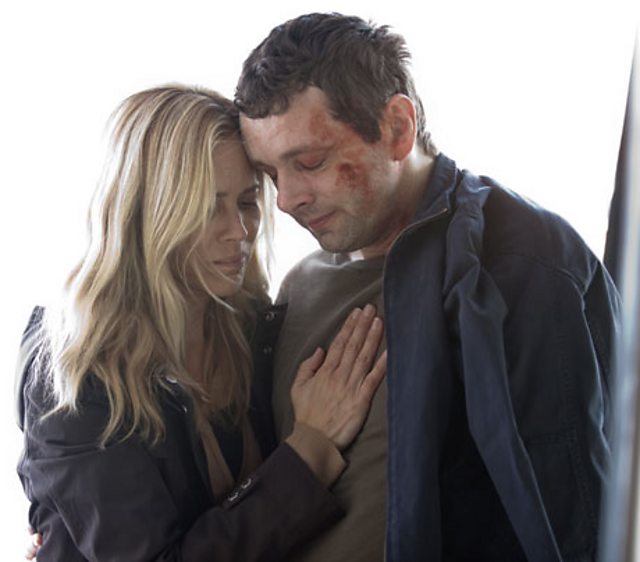 Beautiful Boy production shot featuring Maria Bello and Michael Sheen. Copyright: www.beautifulboythemovie.com / 2010 Goldrush Entertainment Inc
The couple's faltering marriage is put under further strain as they confront the feelings of guilt and anguish of their son's crime, struggle to find refuge from the public and media backlash while at the same time grieve the death of their child.
The jury commented: This film shows its audience that in a world of chaos and insanity, humanity is the only key to life.
Meanwhile, The King's Speech - starring Colin Firth as King George VI - scooped the main prize at the festival. Read more about the awards on the Toronto International Film Festival website.
Additional information