Disabled Avant Garde take camp in Newtown
Arts group the Disabled Avant Garde will descend on Newtown in Powys in a week's time to create an arts space and performance intended to challenge perceptions of disabled people.
The Disabled Avant Garde (DAG) bill themselves as a satirical arts group, comprising of two artists Katherine Araniello and Aaron Williamson. For this project, Camp DAG, they will stage an 'alien invasion', a two-day encampment that will take place on the riverbank of the river Severn, adjacent to the Oriel Davies Gallery.
It all sounds a bit cryptic and mysterious, but the Oriel Davies website promises 'caravans, an assortment of tents, horses and dogs and a slim plume of campfire smoke'.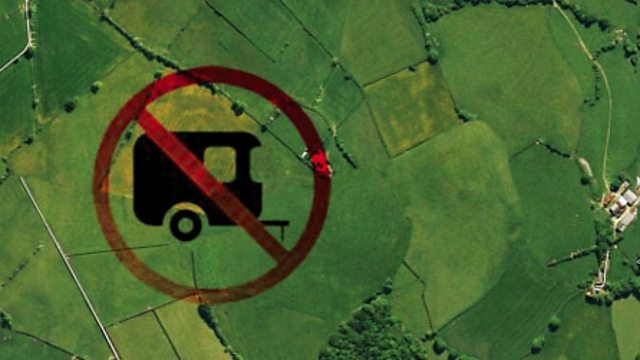 The DAG will work with seven disabled artists from Wales during the two day event, which takes place from 9-10 September: Joolz Cave-Berry, Helen Clyro, Marion Fletcher, Lindsay Foster, Dean Warburton, Amanda Wells and Richard Newnham.
Camp DAG is part of the Outside IN programme aimed at increasing the number of disabled and deaf artists working together with mainstream galleries.
Video footage captured over the weekend, including the responses of the people of Newtown and visitors to the arts space, will be documented in a film that will hopefully be screened at Oriel Davies in September 2012.
Find out more about the project on the Oriel Davies Gallery website, and if you visit the camp next weekend let us know what you made of it.