Wrexham to honour Battle of Britain pilot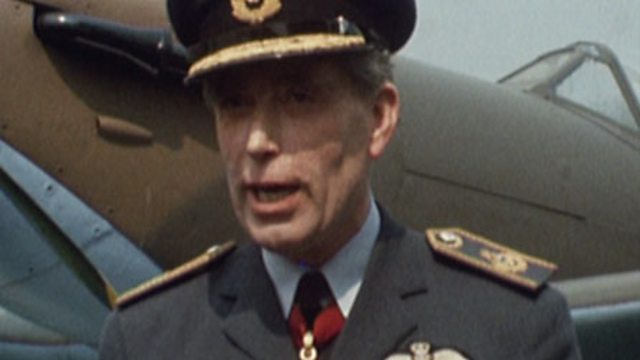 Sir Frederick Rosier
Air Chief Marshall Sir Frederick Rosier was one of 'the few' who served his country with distinction and the bravery of the man was well known within the RAF. He was shot down and badly burned at one point during World War Two, recovering to take to the air again fighting through to the end of the Battle of Britain.
In February 1942 he was awarded the DSO medal. He was awarded an OBE in 1943, a CBE in 1955 and a CB in 1961, followed by a KCB in 1966 and GCB in 1972. Sir Frederick died in 1998.
The ceremony is to take place on Friday 27 May in Yale College's Rendezvous Restaurant on their Grove Park campus.
Read the Wales History blog on Aces on film which investigates Welsh pilots in the Battle of Britain.