Wales rugby fans Heaven sent for charity single
This Saturday 75,000 Welsh rugby fans will be recorded for a charity single to be released the very next day.
During half time in the Wales v France Six Nations decider Welsh artist Paul Child will lead the crowd in a rendition of Cwm Rhondda (Bread Of Heaven), which will be recorded, mastered and manufactured overnight for distribution across Wales in Tesco stores on Sunday, and online for download.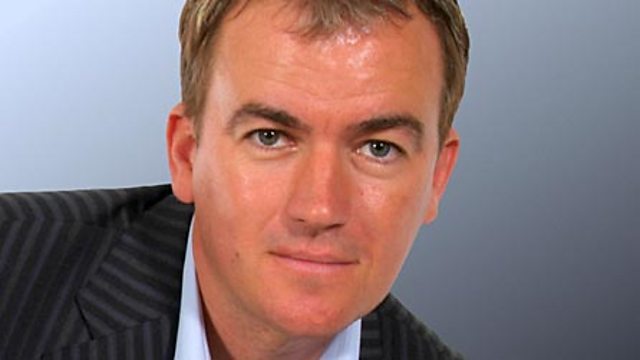 The single, released by Music Wales Studios of Bridgend in conjunction with the Welsh Rugby Union (WRU), will feature 'Wales' as the credited artist: the first time an entire country has been the performer of a work.
Child told The Western Mail: "The aim is to get Bread Of Heaven into the top 20 in charts and played on Radio One. Ultimately it's a celebration of this year's tournament. It's a way for fans to thank the team, letting them know how grateful we all are and how proud we are to get behind them."
Profits from the single will be donated by the WRU to the Welsh Rugby Charitable Trust.
Craig Maxwell of the WRU said: "To make Wales' 2012 Championship extra special, we're calling on the support of all our fans to get hold of their copy of the official WRU single and get the traditional sound of Welsh rugby at the Millennium Stadium into the music charts for the first time."