Temperatures rising this week
Derek Brockway is away at the moment so here's the latest weather update from Behnaz Akhgar: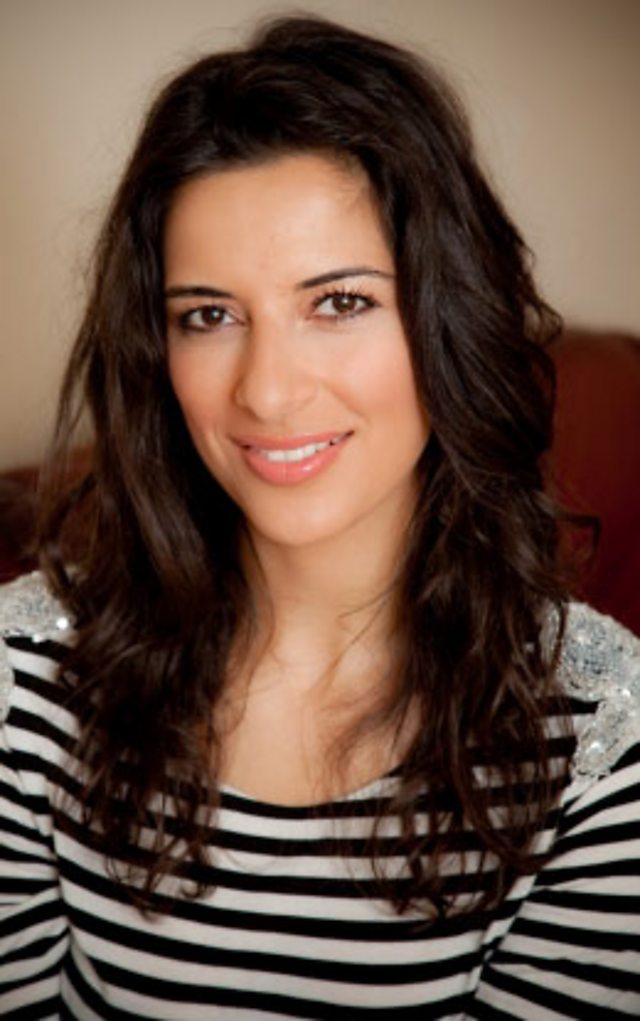 BBC Wales weather presenter, Behnaz Akhgar
I don't know about you but this weather is certainly confusing. One minute it's cold and frosty and the next, above average temperatures.
I've recently had a few days off and got caught out by the frost this morning, so even us forecasters can sometimes forget to listen.
We're in a transitional period at the moment, stuck between winter and summer - where anything is possible so the confusion continues...
There are only 14 days left now until the first day of spring so maybe then, the weather will settle down.
Last night it was cold thanks to clear skies and light winds which meant a frosty start for some this morning, but some lovely sunshine around too.
Cloud and rain will be making its way in from the west later - so good news for farmers and gardeners as we haven't had much rain recently but the wind will be picking up too.
The rain will clear tomorrow but we'll keep the blustery conditions with sunshine and showers following closely behind.
Overall the temperatures will be rising throughout the week and by the weekend, high pressure will be centered across the country so it should become settled and dry but I can't promise wall to wall sunshine!
Enjoy
Behnaz