The search for an old army pal
As nice as it is to receive Christmas cards I'm always happiest when I am working on solving a case. And so it was over the Christmas holidays when another email arrived shortly after my last reunion film was broadcast on The One Show.
"We are a group of ex soldiers. We served in Malaysia for two and a half years, in the mid sixties. Over the past few years four of the five of us have managed to get together on several occasions.
However, we are missing one person: David J Loomes-Wilson, also known as Frank Wilson. We all served with the 6th Light Regiment Royal Artillery in Terendak Camp, Malacca, Malaysia.
We last visited him in Liverpool in 1968 but now can find no trace of him or his family.
Attached is the last picture of the two of us together. David is the one in the sunglasses.
Yours in hope, David Curless"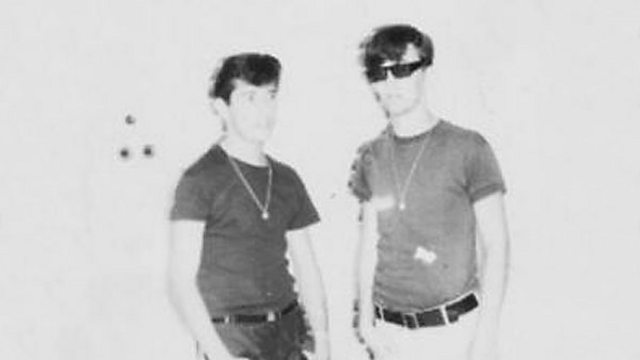 David Curless and David Loomes-Wilson
When I receive requests the first thing I do is ring the person to see what other possible snippets of information they might know. The slightest details can often help, such as religion, accent, family and specific incidents to help date events. So it is not unusual for me to ask obscure questions such as: "Was it before or after you met your wife?" or "was if before or after Kennedy was shot?"
But David J Loomes-Wilson was different. Despite being in the army and having the prerequisite number of nicknames, his friends were very specific about the information and meticulous in their memories.
They could recall that in 1968 David was working in a large hardware store in the centre of Liverpool just a few doors away from the very large John Lewis department store just round the corner from Lime Street Station. He was courting a nurse from the south of Ireland.
The men were insistent that David's surname was Loomes-Wilson and that he was born around 1947, as they were all young 18 year old frontline soldiers in Malaya at the end of 1965.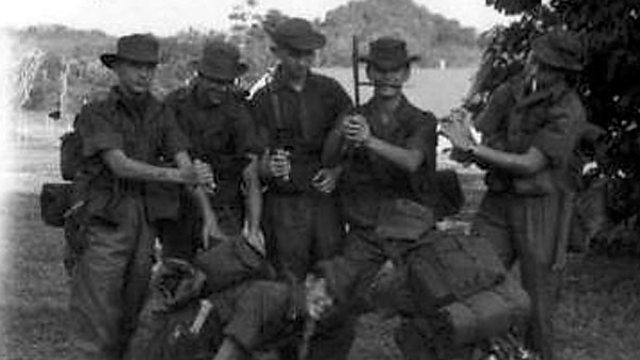 Preparing for patrol February 1966; Trendak Camp, Malacca, Malaysia.
My heart briefly lifted at the sight of the Loomes-Wilson surname. Surely there couldn't be many people with that surname. And then my spirits dipped when I remembered that most search engines and online databases of births, deaths and marriages don't appear to work efficiently with double barrelled names.
A quick search revealed nothing and so I decided to split the surname and work on them separately in a process of elimination, starting with people called David Loomes. My frustration grew when my laptop revealed no UK results but then I noticed a single entry on a passenger list.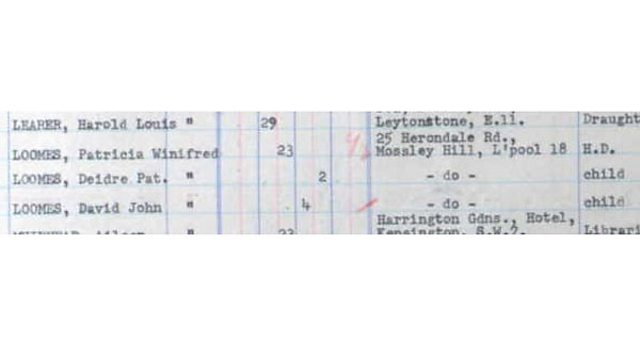 Passenger list c/o ancestry.co.uk
At the age of four David John Loomes travelled on board the Strathnaver with Patricia Winifred Loomes, 23, and Deidre Patricia Loomes, 2, arriving from Sydney into Tilbury on 11 February 1952.
This was a eureka moment since David's friends recalled he had a younger sister called Dee. Could this be him? The marriage indexes revealed an entry for Patricia Loomes and John Wilson in 1956, as well as one for his sister Deidre. Luckily she was still registered to vote under that name so I wrote to her asking for news about her brother.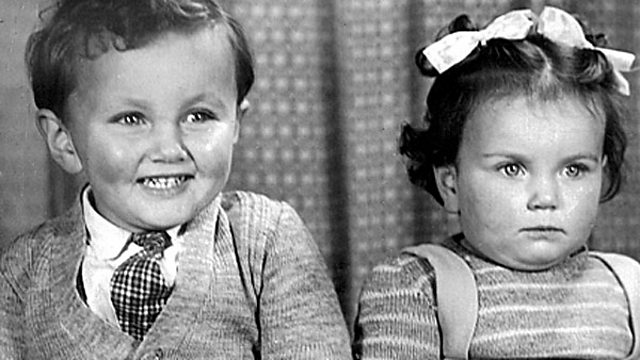 David and Deidre Loomes
Deidre was able to confirm that she was David's sister. He had sadly died in 2005 in Australia but she is in regular contact with his widow Rose and two daughters.
One of the reasons that the former soldiers wanted to find David was to ensure that he received his Pingat Jasa Malaysia medal, which is awarded to British veterans and others who served in operations in Malaya/Malaysia between August 1957 and August 1966.
It turned out that David, like many other veterans, had not claimed his medal but his widow Rose and daughters Sheena and Emma can now apply on his behalf. They will be able to keep it safe in their family and wear it with pride on Remembrance Sunday and Anzac Day on 25 April.