Celebrate National Poetry Day in Wales
Today marks National Poetry Day across the UK, and there are a number of different events planned to mark the day across Wales.
Take a look at the list on the National Poetry Day website, see our pick of events below and let us know if you intend to mark the day - and what you'll be doing.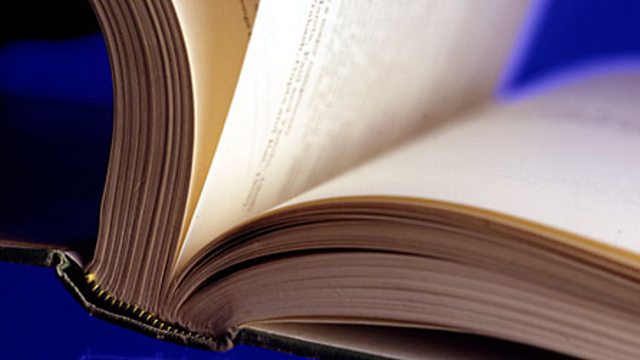 There's a free event at the Dylan Thomas Centre in Swansea this evening featuring two of Wales' finest poets, Paul Henry and Richard James Jones. Paul Henry is set to launch his new collection, The Brittle Sea: New and Selected Poems, at the event. The reading begins at 7.30pm - contact the centre on 01792 463980 for more information.
As mentioned on Twitter yesterday, Seren Books will be holding their first Thursday Reading at Chapter Arts Centre in Cardiff this evening with Anne-Marie Fyfe and Christopher Meredith, starting from 7pm and costing just £2.
Also, tomorrow afternoon will see authors including Dafydd Pritchard, Lyn Lewis Dafis, Anwen Pierce and Martin Locock reading their poetry at the National Library of Wales in Aberystwyth from 1pm.
Jeremy Vine has been discussing poetry all week on his BBC Radio Two programme to coincide with National Poetry Day - you can listen again to episodes of his show on BBC iPlayer.
Meanwhile, young poets can visit the BBC's Poetry Pie website for rhyming games, songs to sing and lots more to make and do. Plus for the Welsh speakers among you, listen to some Welsh poems on the Bitesize TGAU website.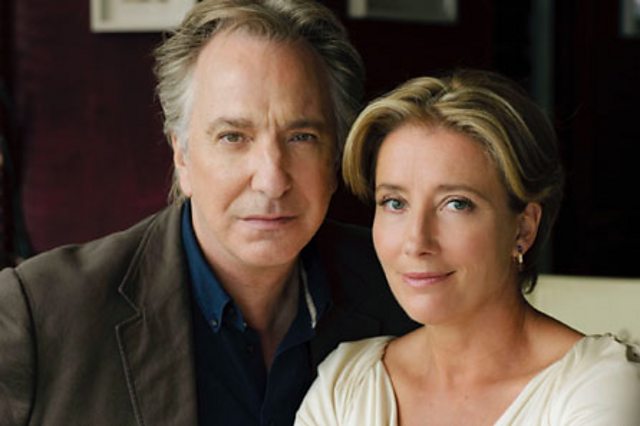 Alan Rickman and Emma Thompson in The Song of Lunch
And for the adults, don't miss the BBC Two dramatisation of Christopher Reid's narrative poem The Song Of Lunch - starring Alan Rickman and Emma Thompson - tomorrow, Friday 8 October on BBC Two at 9pm.